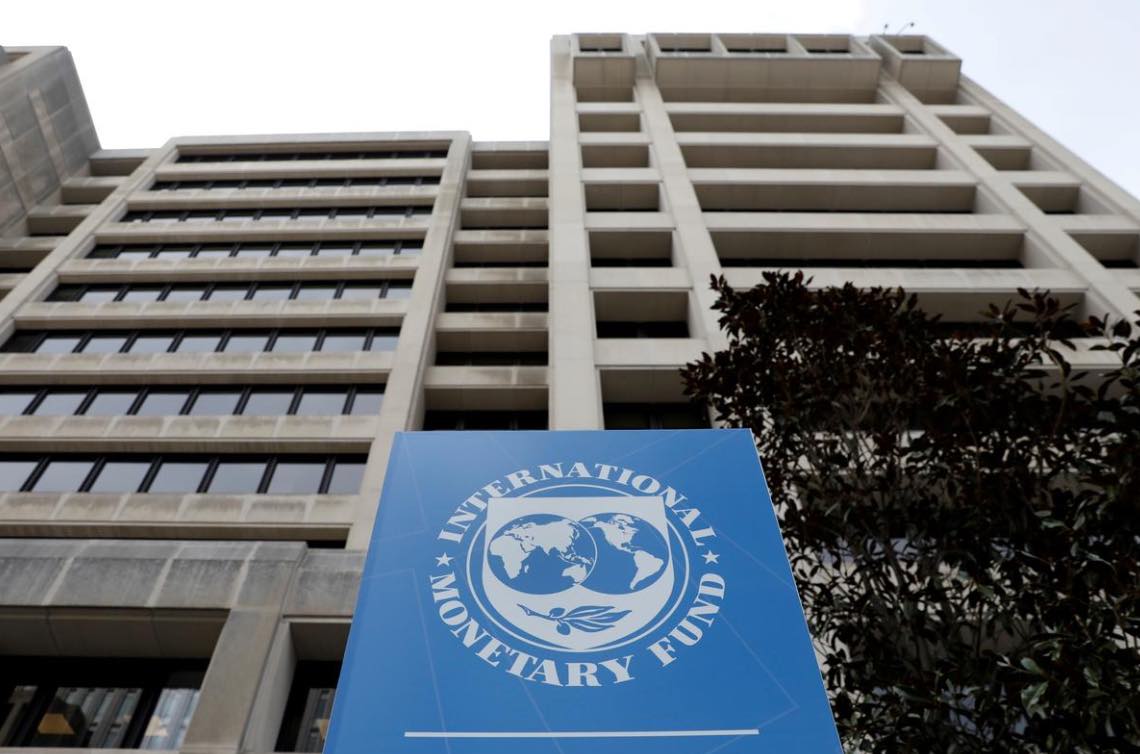 Bloomberg reported in urgent news, Thursday, that Egypt is in talks with the International Monetary Fund about possible support that could include a new loan, to counter the economic impacts of the Russian war in Ukraine, which added more pressures on the country's economy.
Egypt has resorted to the Fund twice in the past six years, the first of which was in 2016 when it obtained a credit facility of US$12 billion to support an ambitious program of economic reforms, which coincided with the flotation of the Egyptian pound.
While the second time was after the outbreak of the coronavirus pandemic, when Egypt borrowed $ 8 billion to mitigate the economic impact of the pandemic.
Two days ago, Director of the Middle East and Central Asia Department at the International Monetary Fund, Jihad Azour, said in an interview with CNBC Arabia, that Egypt had not yet resorted to the International Monetary Fund to obtain a new loan, a statement consistent with Egypt's Minister of Planning Hala al-Saeed's statements to Al-Arabiya channel two days ago.
Saeed confirmed that negotiations with the Fund have not yet begun to obtain a third loan.
Fitch Ratings expected, in a report, on Wednesday, Egypt to resort to signing a new program with the International Monetary Fund and the Central Bank of Egypt to raise interest rates, with public finances coming under increasing pressure as a result of the war in Ukraine, which led to a decline in tourist inflows and a rise in food prices.
Fitch also indicated that Egypt could seek financial support from Gulf countries.