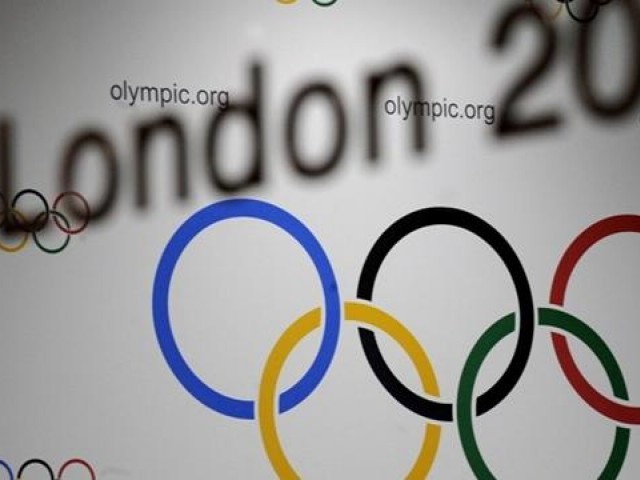 Sports Minister Al-Emary Farouq conducted an investigation yesterday following British media reports that an Egyptian official was arrested and fined for fondling a young woman while serving as part of the country's Paralympics delegation in London.
The British Daily Mail reported Wednesday that Ibrahim Khalil, head of the Central Administration for Sports Development, sexually harassed a 21-year-old woman. His embassy tried to claim diplomatic immunity, but the attempt failed and he was fined £375, including £100 for the victim.
Farouq sent an urgent message to the Egyptian ambassador in Britain asking for a report on the incident and the government's documents on the case.
The British newspaper reported that Khalil, the junior minister for sport, targeted the woman outside the Grange St. Paul's hotel, where he had been staying for the Olympics and Paralympics.
His victim was with her mother and brother as he stopped them while handing out Egyptian flag badge. He kissed the mother in a way she described as 'friendly,' but then proceeded to touch the daughter's right breast twice, claiming he was showing her where to put the badge.
Regina Naughton, who was prosecuting the case at City of London Magistrates' Court, was quoted as describing the second incident: "Then he more or less does the same thing again, placing his left hand and arm around her right shoulder and again pressing her breast, she says forcibly. She felt shocked, embarrassed, violated and upset."
Khalil was arrested in the hotel and spent two days in custody before appearing in court, the Daily Mail reported.
Although he admitted to one count of sexual assault in court and his lawyer, Sam Corcoran, said he had asked to convey an apology, in a Wednesday statement to Al-Masry Al-Youm, Khalil denied any wrongdoing.
He said he was in front of the Olympic village when he saw the three and the young woman asked for an Egyptian flag sticker.
"Then she asked me for a sum of money but I refused," he alleged. "When she insisted [on asking for money] I shouted at her to go away," he alleged. "Then I was surprised by the arrival of the police and that she accuses me of groping her daughter."
He continued, "I demanded, during the investigations to watch the surveillance cameras in front of the village, which proved my statements, and I was released after paying a fine for insulting the lady, not for being accused of molestation."
However, the Daily Mail reported that Magistrate Sarah Graham said the court accepted his apology "on the basis that it is a one-off error of judgment" and ordered him to pay a £160 fine, £100 costs, £100 compensation to the woman, and a £15 victim surcharge.
The paper reported that the Egyptian Embassy officials would pay the fines.
Edited translation from Al-Masry Al-Youm