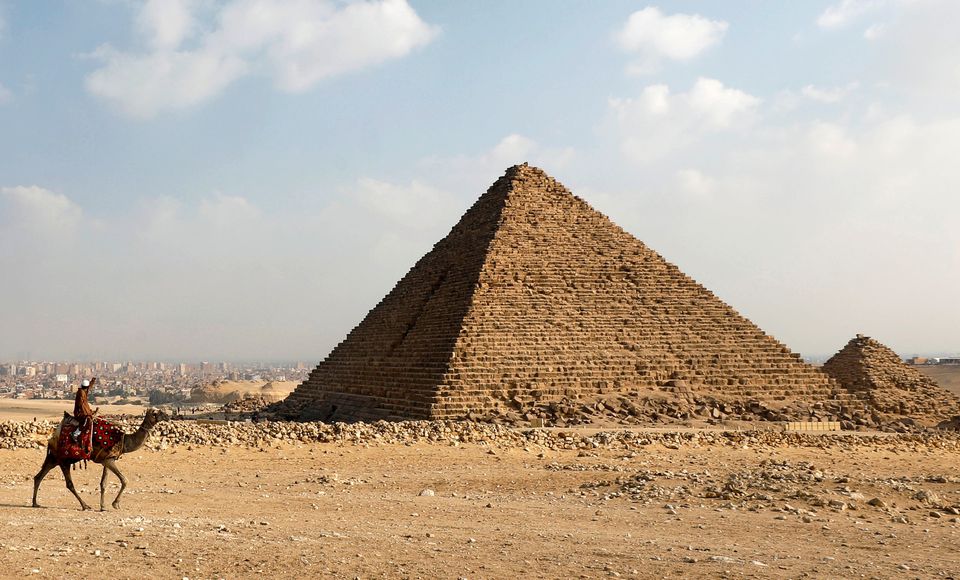 The Deseret News website highlighted the top five travel destinations that are expected to be the most popular in 2023, with Egypt amongst them.
The site said that these destinations were chosen as they have new museums that will open or ease travel restrictions, making them fine choices to visit for 2023.
Deseret News highlighted several upcoming tourism activities in Egypt, which it hailed as an "icon" due to its unique array of features such as the the Giza pyramids, which contain the pyramid of Khufu, the only remaining wonder of the Seven Wonders of the Ancient World, in addition to the Grand Egyptian Museum after its opening.
It also mentioned historical Cairo, Alexandria, and a Nile cruise between Luxor and Aswan, alongside a number of famous tourist restaurants.