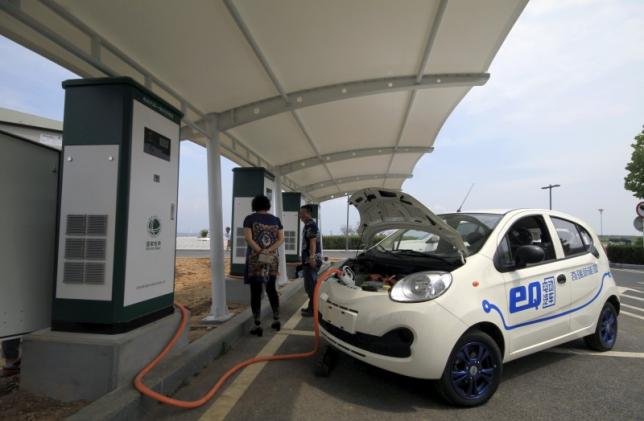 Trade between Egypt and Germany increased by $43 million during the first nine months of 2019 to US$3.622 billion, compared to about $3.579 billion recorded during the same period last year, according to a report prepared by the Ministry of Trade and Industry.
Egypt is Germany's third-largest trade partner in the Middle East, with trade between the two countries reaching its highest level in 2017 at 5.8 billion euros. Meanwhile, total German investment in Egypt currently stands at about $7.4 billion across various fields, including industry, tourism, construction, the service sector, agriculture, and information and technology.
Egypt also ranks among the top ten recipients of German investment guarantees, with 18 guarantees worth 1.4 billion euros currently granted to Egypt.

During Prime Minister Mostafa Madbouly's visit to Germany last June, a memorandum of understanding was signed with Bosch to build a factory in the 10th of Ramadan City on a total area of ​​120,000 square meters, which is expected to serve as a base for exporting household appliances across Africa.
Mercedes has also announced its intention to resume its activities in Egypt through the assembly of GL models, according to a memorandum of understanding signed between Egypt and Mercedes during Madbouly's June visit.
For its part, Volkswagen has expressed interest in investing in Egypt through the manufacture and assembly of natural gas mass-transport vehicles. BMW seeks to expand its activities in Egypt as well and plans to enter the electric car market in the country, which was launched after the Ministry of Investment and International Cooperation received an electric i3 vehicle from the company.
In a meeting with the German ambassador in Cairo, Minister of Trade and Industry Amr Nassar underlined the importance of taking advantage of German expertise in developing the Egyptian industrial sector, especially since Germany enjoys extensive experience in the field and possesses advanced technologies.

The German business community should expect huge investment opportunities in the Egyptian market in the industrial and service sectors as well in order to meet the needs of the local market and boost exports to  neighboring countries' and regional markets, he added.
Nassar pointed out that Egypt enjoys a huge industrial base, which he says qualifies it to lead the industrial sector in the Middle East and Africa.
The fifth session of the Egyptian German joint economic committee, which holds annual meetings between the two countries, was last held in Cairo from February 2-4 2019 under the chairmanship of the Minister of Trade and Industry and the German Minister of Economy and Energy.
Edited translation from Al-Masry Al-Youm