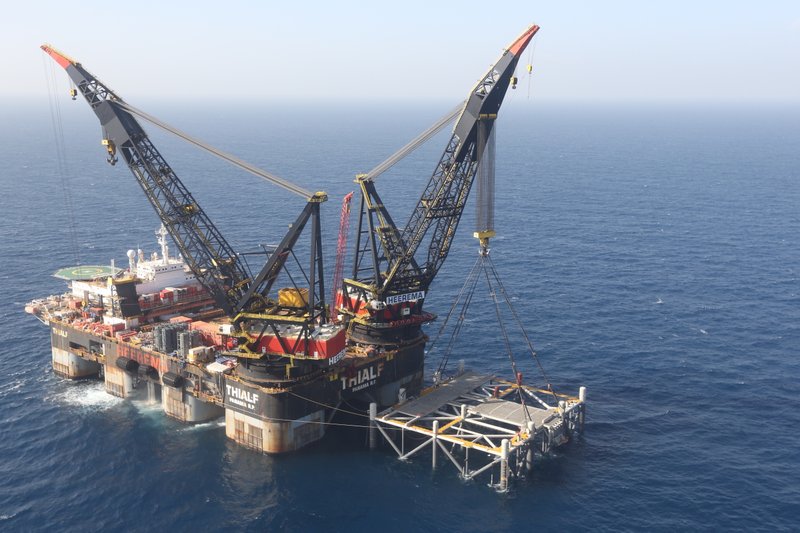 Egyptian Petroleum Minister Tarek al-Mulla and Israeli Energy Minister Karine Elharrar are discussing cooperation between the two countries in natural gas and future plans to liquefy Israeli gas in Egypt for re-export.
A joint statement published by the Egyptian Ministry of Energy on its Facebook page stated that Mulla and Elharrar discussed these matters in a recent phone call.
The statement added that the two also spoke of cooperation within the framework of the East Mediterranean Gas Forum, as the two ministers stressed the importance of strengthening relations between its members to unlock the full potential of gas in the region.
Mulla said that better relations will have a fundamental impact on the forum that extends beyond the eastern Mediterranean region.
The Israeli Minister of Energy called Egypt an important partner for Israel in all fields, and that geographical proximity, in addition to the similarity of environmental characteristics, gives this cooperation in the energy sector great importance.
He hoped that his country's cooperation with Egypt would achieve energy security for all in the region.