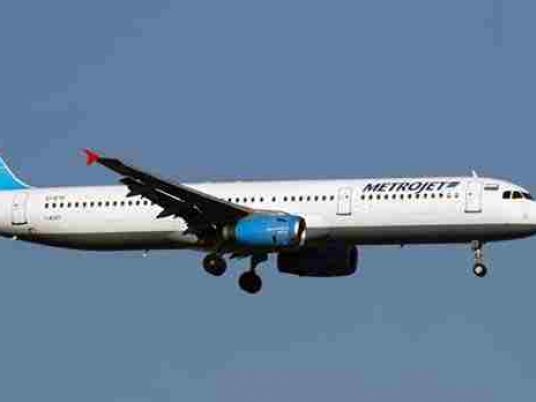 The official committee investigating the crash of a Russian passenger jet over Sinai in October will issue its final report within few days, according to sources at the Civil Aviation Ministry.
In press remarks on Tuesday, the sources said that the report will include conclusions on the reasons for the crash, based on information and data obtained from the black boxes. The report is currently being reviewed and the final wording agreed upon.
The 58-person committee was formed by the aviation minister after the downing of a Russian passenger plane with the death of 224 pasengers and crew, with Islamist terrorists in Sinai claiming responsibility. Moscow stopped all civilian flights to Egypt, a popular destination for Russian tourists, while investigators looked into the cause of the crash and examined security at Egyptian airports.
Egypt earlier urged certified representatives from the various nations linked to the doomed flight to take part in the investigations. These included Russia (state of operator), Ireland (state of registry), France (state of design) and Germany (manufacturer). Egypt also called for assistance from the company manufacturing the engines, in accordance with Egyptian and international law.
Minister Sherif Fathy flew to Russia on Sunday for talks aimed at agreeing the resumption Russian tourist flights to Egypt. The lack for flights from Russia to Egypt has hit the Egyptian tourism sector hard at a time when it was already suffering due to years of political turmoil since 2011.
According to Russian news service Sputnik, the Russian Transport Ministry said Fathy announced during his visit that investigations into the cause of the Russian plane crash had been concluded. The ministry added that the two governments are still working on a formula for civial aviation safety, according to the Sputnik report.
Egyptian Parliamentary Speaker Ali Abdel Aal visited Moscow earlier this month to inform the Russians that Egypt had already carried out 85 percent of their demands regarding aviation security.
Edited translation from Aswat Masriya