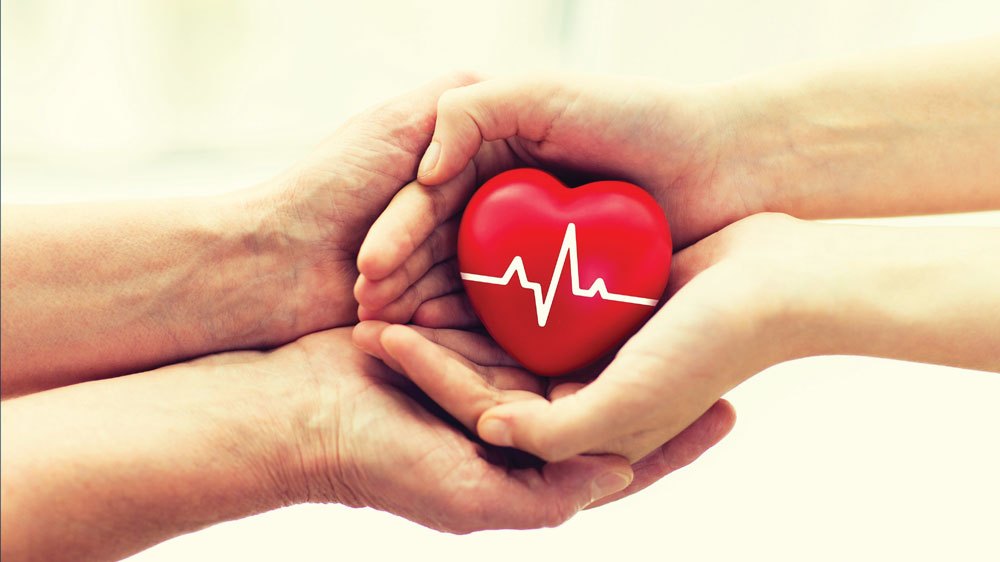 The Egyptian health authorities across the nation have started providing the first form for post-mortem organ donation, which was officially issued by Health and Population Ministry.
The form is the first step for documenting the process of donating organs after death, and the donor will be given donation card that will be accepted at any hospital.
This card will show the donor's consent to donate their organs.
The form is filled by the donor and contains their personal details. It stipulates their free and informed will, and that it is not permissible for their heirs to obtain any benefit or claim any material or in-kind compensation for the donation.
Forms officially disbursed on Tuesday
According to official sources in the ministry, the distribution of the form of desire to donate organs began on Tuesday in all health directorates in the governorates, and all citizens can sign the donation form at any time without the trouble of resorting to the notary offices to prove their desire to donate.
Health Ministry spokesman Hossam Abdel-Ghaffar said that the form for post-mortem organ donation was proposed by the Parliament's Health Committee and received the Ministry's approval.
He continued: "The power of attorney does not require documentation in the notary offices, and it is issued by the competent authorities at the Health Ministry, and it will be linked in the future to the national network for organ transplantation, with the establishment of an Egyptian center for organ transplantation in Cairo."
"The form will be linked electronically through the national network for organ transplantation, and a card will be issued to the donor stating his desire to donate organs after death, and will be circulated in the coming period," he added.
He pointed out that the card is a document that proves the donation, through which communication will be made with the national network, and the deceased donor is dealt with through the organ transplantation center approved by the state.
Abdel-Ghaffar noted the need to raise awareness, especially in light of Al-Azhar's statement and that of the Egyptian Church, that donations from the deceased to the living are legally permissible, and even desirable and obligatory at times.