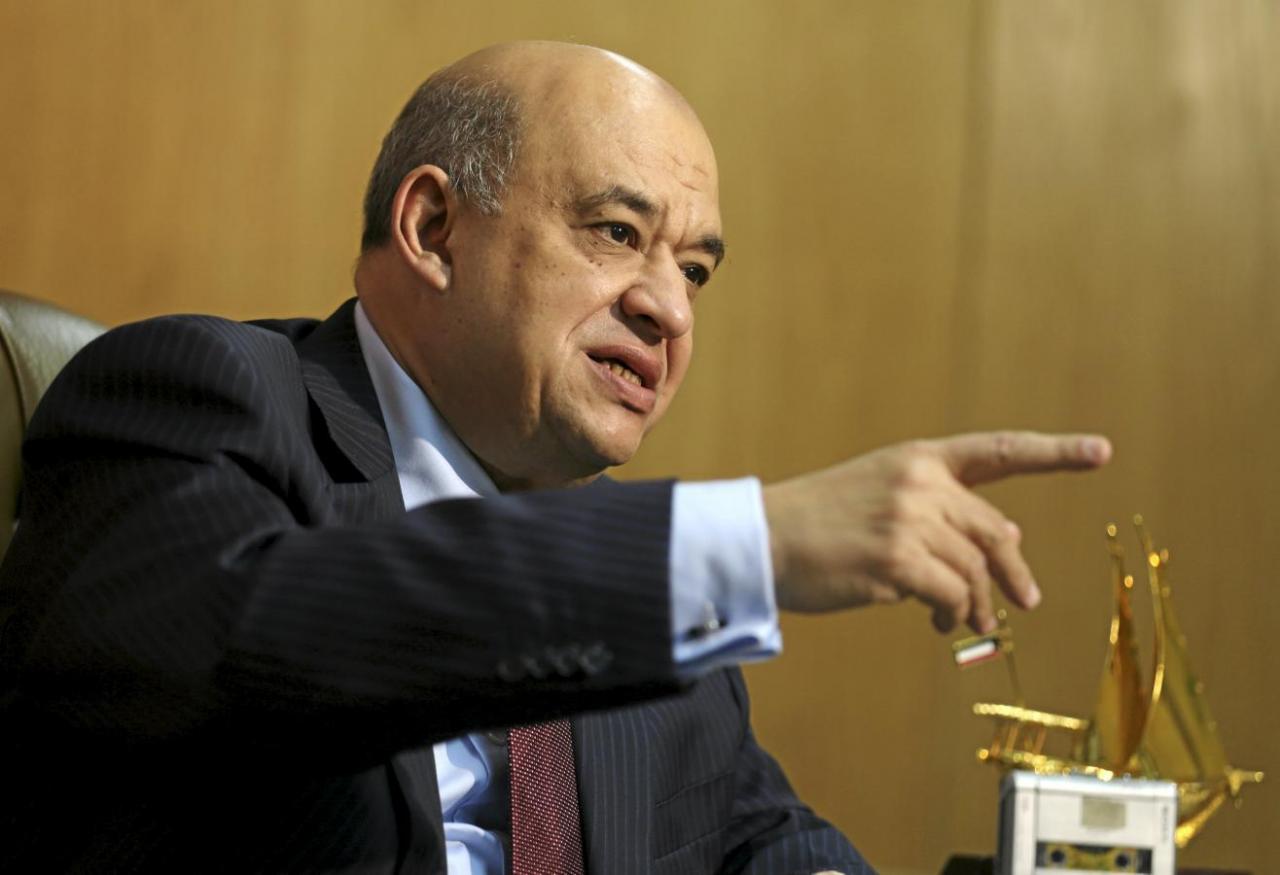 Tourism Minister Yehia Rashed said Sunday that he agreed with Italian Deputy Minister of Culture Dorina Bianchi to ink a cooperation protocol to promote the country's ailing tourism industry.
In a press release, Rashed stressed the importance of the protocol that will contribute to boosting the incoming tourism from Italy, as they met on the sidelines of a meeting held on Saturday with Bianchi in the presence of Egyptian Ambassador Hisham Badr.
Bianchi said that Italy looks forward to working with Egypt in the field of tourism, pointing out to the love of the Italian people for Egypt and their keenness to travel to the country for the cultural attraction sites.
"Italian people love Egypt and are very excited to revisit it," Bianchi said.
The Egyptian delegation's visit to the Vatican is extremely important within the framework of interreligious dialogue that aims to achieve peace among nations and various religions, she added.
Rashed participated in a mass held on Wednesday by Vatican Pope Francis, who embraced the Holy Family journey in Egypt as an official Christian pilgrimage.
Badr, the Egyptian ambassador to Italy, underlined that he will prepare the memorandum of understanding (MoU) and submit it to the Italian side.
Earlier in September, Italian Ambassador to Egypt Giampaolo Cantini arrived in Cairo International Airport to take office more than a year after the Italian Ambassador was recalled in the wake of Ph.D. student Giulio Regeni's murder in Cairo.
Regeni's murder has strained relations between Egypt and Italy, as Italy maintains that Egyptian authorities did not fully investigate Regeni's disappearance and murder. The Italian ambassador to Egypt left Cairo in protest last year.