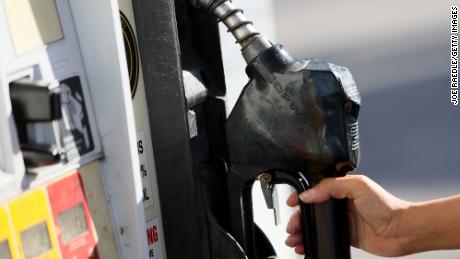 The Petroleum Products Automatic Pricing Committee on Saturday chose to keep the selling price of petroleum products in the local market unchanged for the upcoming three months.
A statement issued by the Petroleum Ministry indicated that the decision came in spite of global economic conditions and their impact on the oil market as a result of the Russian-Ukrainian war, which led to fluctuations in Brent crude prices, as well as the dollar exchange rate.
The current prices are:
LE 8.00 per liter for Octane 80
LE 9.25 for Octane 92
LE 10.75 per liter of Octane 95
LE 7.25 per liter for diesel
The selling price of a ton of diesel for non-electricity and bakery uses is LE 5,000 per ton.
The committee's recent decision is based on its commitment to a cabinet decision in July 2019 to apply the automatic pricing mechanism to some petroleum products, as is the case in many other countries.
The mechanism aims to adjust the selling prices of some petroleum products in the local market every quarter, according to the development that occurs for the most important determinants regarding the cost of petroleum products in the local market.
Two major determinants are the international price of a barrel of Brent crude, and the change in the price of the dollar against the Egyptian pound – in addition to other fixed costs and burdens.