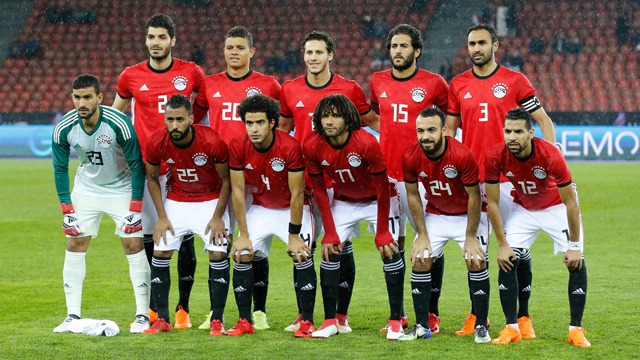 Egypt and Kenya will go head-to-head on Thursday evening at Kenya's Moi Stadium for a 2022 Africa Cup of Nations (AFCON) qualifiers match.
Egypt national team has so far played four matches, winning two matches and tying in two. The team is first place in its group with eight points.
The Kenyan team has not achieved any victory in the qualifiers so far, recording three draws and one loss to finish third in the group with three points.
The match will be broadcasted live at 6 pm Cairo time on BeIN Sports HD 4.
Before Egypt takes on Kenya, the Comoros and Togo match will air at 3 pm. The Comoros are in second place behind Egypt with one goal difference, Togo is in last place with a single draw and three defeats.
A number of Egyptian and Kenyan fans enthusiastically received the Egyptian national team in Kenya on Tuesday evening. 
Mohamed Salah had a particularly special reception from fans, who chanted his name in applause.
The 2022 AFCON finals are scheduled to be in Cameroon.