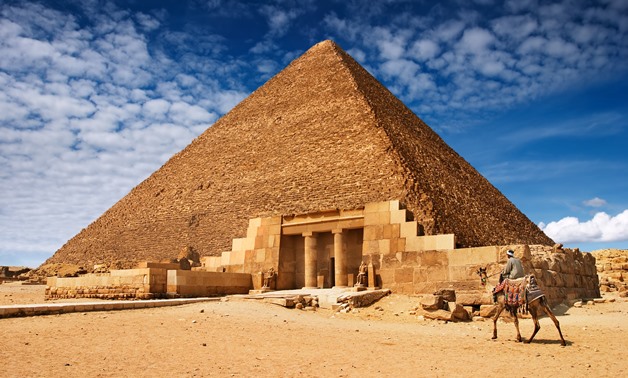 Egypt will be investing more in tourism promotion as it is set to launch a new three-month promotional campaign in April  which is expected to run on National Geographic Channel and its social media accounts, which will come in the form of informative videos on Egypt's tourism and holiday destinations, the tourism promotion authority head, Hisham al Demeiry told state newspaper Al-Ahram on Wednesday.
The content of the campaign will be targeting the UK, Germany, Poland, the Czech Republic, Belgium and the Middle East, he said, adding that an integrated advertising plan has been put in place to be viewed during peak times on the world's most viewed channels.
Egypt has been battling to revive the badly-affected tourism sector after years of political turmoil, that followed the 25 January uprising. This was exacerbated by the Russian plane crash, which killed all 224 passengers and crew on board, most of them Russian tourists.
Egypt launched several campaigns to promote the Egyptian tourism sector since then. Recently,  Amr al-Ezaby, director of Egypt's Tourism Office in England announced that a promotional tourism campaign for Egypt in the English market launched in January and said it will be continuing throughout the first quarter of that year. The campaign had started in public squares and the famous streets in London.
Egypt also participated in the FIT International Tourism Fair of Latin America, at Buenos Aires, in October to promote Egyptian tourism in the Latin American market, local media outlets reported. Moreover, a three-week campaign promoting Egyptian tourism in the Italian market launched earlier in May.
Meanwhile, in September, the country's "This is Egypt" promotional campaign has won Best Tourism Promotional Video in the Middle East at the General Assembly of the World Tourism Organization (WTO) in China in September, beating 63 other contestants.