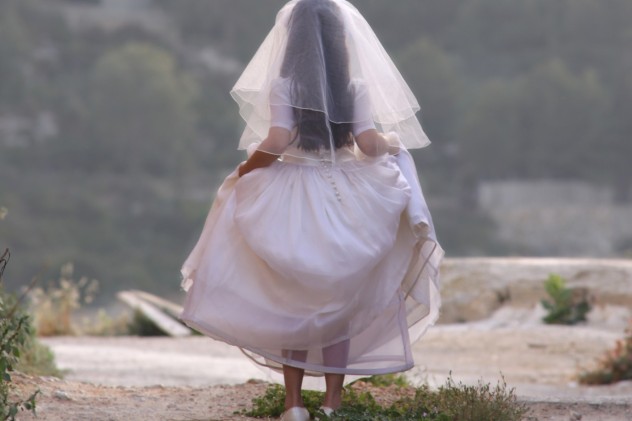 The Ministry of Social Solidarity launched an integrated campaign to eliminate child marriage, within the framework of a program for community development and the activities of the ministry's campaign, which roams the governorates under the slogan "With awareness, Egypt changes for the better."
The campaign targets the most vulnerable groups and families benefiting from the "Takaful and Karama" cash support program, which amounts to 4.1 million families in all governorates.
The awareness program campaign against child marriage targets villages and centers targeted by the presidential initiative "Decent Life" and all families benefiting from social protection services provided by the Ministry of Social Solidarity.
The campaign coincides with the beginning of the summer vacation season, in which this practice abounds.
The campaign also includes raising awareness of reproductive health, family planning, and maternal and child health, which is implemented by the awareness program for community development, among 12 societal issues that the most vulnerable groups suffer from.
The Ministry's partner NGOs, solidarity directorates, mass media and social media platforms, in cooperation with the United Nations Development Program and with the contribution of the European Union and the British Embassy in Cairo, participate in the campaign.
The campaign includes activities, such as seminars, public meetings, competitions and artistic performances, as well as television advertisment, phone messages, posters and field visits to families targeted by the Ministry's programs, carried out by social leaders spread throughout Egypt.