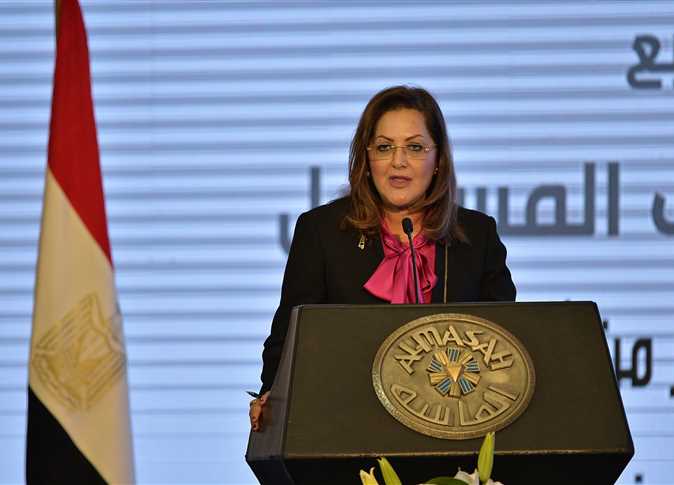 The Ministry of Planning and Economic Development has launched the training program "Government Leaders and Service Development" in cooperation with the UAE government represented by the Ministry of Cabinet Affairs, and Egypt's Administrative Control Authority (the National Anti-Corruption Academy),
Running over 10 days, the program includes state administrative staff, workers in supply offices, social rehabilitation offices, comprehensive centers for people with special needs, notary and documentation offices, post offices, technology centers in cities and neighborhoods in the governorates of Cairo and Giza, the General Investment Authority, and the Ministry of Trade and Industry.
The Minister of Planning and Economic Development, Hala al-Saeed, said that this project comes out of Egypt's desire to train qualified state servants and develop the government by raising the level of services provided to citizens in pace with rapid technological developments.
The program aims to develop the leadership skills of the participants in the program in line with the future directions of the Egyptian government and "Egypt Vision 2030", she added, enabling employees to apply these leadership skills in the government services sector, and to see the UAE's model in applying its accelerators methodology to face challenges and achieve quick, tangible results in theory and practice.
During the opening of the training program, the Undersecretary of the Ministry of Planning and General Supervisor of the Egypt Award for Government Excellence Khaled Mostafa said that the training program is part of a cooperation protocol signed between Egypt and the UAE in 2018 in governmental development.
One of the most important aspects of this protocol is the Egypt Award for Government Excellence, he said, with capacity building and various training programs that are carried out in cooperation with the UAE side.
Mostafa said that one of the main goals of the project is to improve the quality of services to citizens while encouraging competitiveness amongst the state's various authorities in order to reach a better level of service.
Improving service delivery mechanisms contributes to facilitating access to and the quality of those services, he added, noting that the state's administrative apparatus setting better standards for the services it provides is reflected in the quality and improvement of this framework.