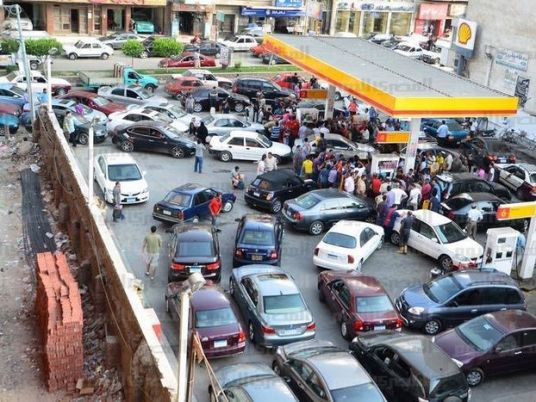 Egypt has opened its first mobile station in the Middle Eastern region to supply vehicles with compressed natural gas to the public.
This comes as part of the petroleum sector desire to provide new outlets to supply cars with natural gas, the Petroleum Ministry said.
The new station is distinguished by its ability to supply up to 500 cars every 12 hours, which increases to 1,000 cars per day with refilling. The station's ability to transport and store up to 5,000 cubic meters of gas makes it also viable in supplying industrial and commercial facilities, as well as in cases of emergency and in the maintenance of gas networks and stations.
The ministry plans to establish ten new mobile stations across the country, especially in areas where natural gas stations are absent and in places of seasonal consumption such as tourist areas and resorts.
Egypt's Ministry of Petroleum and Mineral Resources announced April that it has launched the first mobile station to supply cars with compressed natural gas, as part of the petroleum sector's efforts to provide natural gas to vehicles across the country.
These mobile stations are distinguished by their ability to access the service even to areas with no natural gas networks, alongside benefiting from areas of seasonal consumption such as tourist areas and resorts as well as in emergency cases.