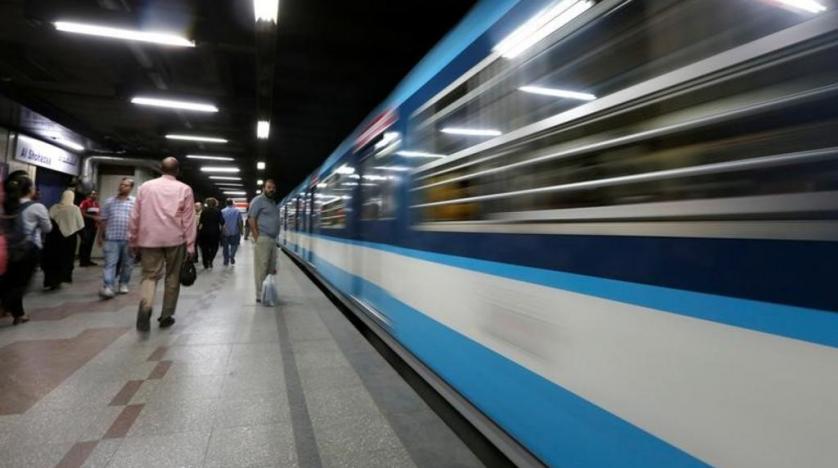 The Egyptian Company for Metro Management and Operation announced the launch of a new mobile phone application, Cairo Metro ECM, available in Arabic and English – releasing on Android phones on January 1, 2020, and for iOS starting January 15.
The company's website can be found here.
The application will provide public services such as communication with the metro management through Facebook and WhatsApp, a media channel for the metro company on YouTube, information about insurance coverage from the metro company for passengers, the "My Trip" service connected with Google Maps that details the itinerary of the trip and its duration, a map of the three metro lines to help passengers determine the trip's route, connecting with Google Maps to determine the nearest station, and informing the passenger of violations and fines.
More features include safety instructions for passengers, information regarding development projects, tenders and special auctions carried out by the metro company, and empty stores and commercial spaces up for rent.
The app even features information on services for people with special needs, including wheelchairs, electric lifts, seats allocated to them, and sound and light alarms for visual or acoustic assistance.
It also provides information regarding the extraction of smart cards and subscription prices in preparation for the implementation of an e-payment service.
Passengers can submit complaints, suggestions and inquiries to the metro company through the app.
Edited translation from Al-Masry Al-Youm