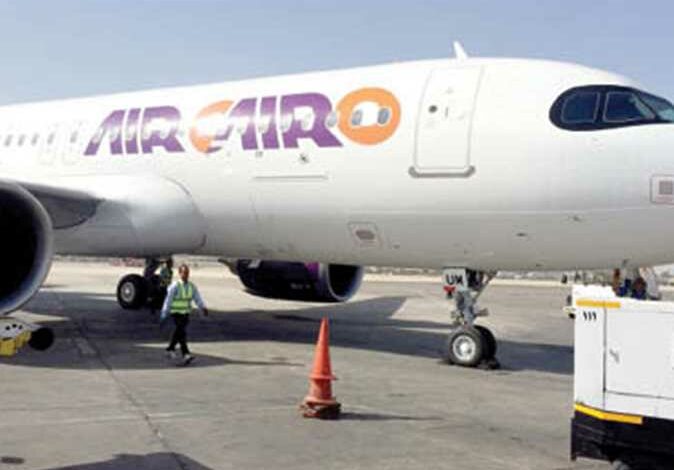 Air Cairo launched three direct flights between Tel Aviv and the Red Sea resort city of Sharm el-Sheikh.
This brings the total number of flights between the two countries to 12 per week, with more during the summer period as Egypt has now allowed Israeli airlines to operate five flights per week, the RT website reported on Wednesday.
In a statement from Ben Gurion Airport to celebrate the launch of the new route, Israeli Tourism Minister Yoel Razvozov said that "Tourism represents a bridge to establish diplomatic relations between countries."
"The historic peace agreement with Egypt, and then the agreement with Jordan and Ibrahim's agreements with the Gulf states, led to tourism cooperation linking bridges between these countries," he added.
The Israeli airline El Al announced on April 17 that it will operate the first direct flight between Tel Aviv and Sharm el-Sheikh.
It indicated in a statement that "Flight 5193 took off from Ben Gurion Airport shortly after seven in the morning GMT."
The inauguration of direct flights between the two cities came after two visits by Israeli Prime Minister Naftali Bennett to Egypt, during which he met Egyptian President Abdel Fattah al-Sisi.
Direct flights between Tel Aviv and Cairo, which signed a peace agreement in 1979, go back to many years ago.
However, the flights were operated by the Sinai Air Company, which was established for this purpose exclusively, without placing the Egyptian flag on the external structure of its planes.