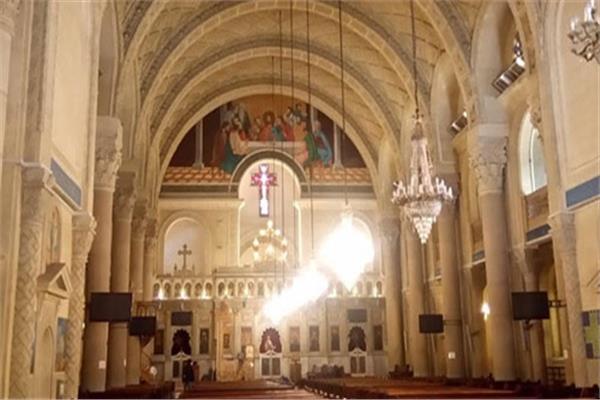 Egypt's Committee for Legalizing Unlicensed Churches on Wednesday legalized the status of 73 churches and affiliated buildings, bringing the number of churches and buildings legalized since the committee began its work to 2,599.
The committee was set up by Law No. 80 of 2016 to organize the construction and restoration of churches in accordance to certain conditions. It was formed in January 2017.
Egyptian Prime Minister Mostafa Madbouly chaired the committee's meeting in presence of Justice Minister Omar Marawan, Housing Minister Assem al-Gazzar, Parliamentary Affairs Minister Alaa Eddin Fouad, Local Development Minister Hisham Amna.
During the meeting, the committee reviewed results in studying churches and service buildings that requested legalization of their conditions since their last meeting.
The committee called on officials of approved churches to legalize their conditions to fulfill the minimum preventive measures related to civil protection, and urgently fulfill all requirements needed according to the code applied in these cases.