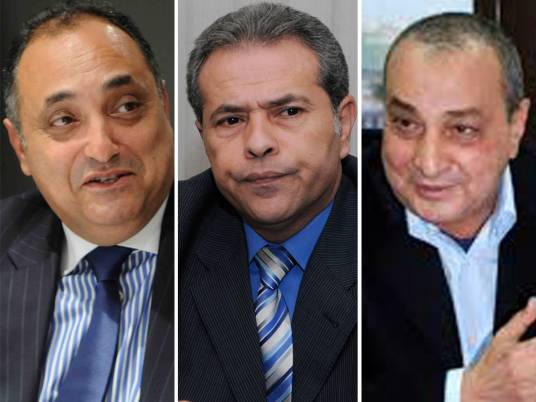 Two Canadians freed at the weekend after being held in Egypt for more than six weeks without charge were allowed to leave the country on Thursday when authorities lifted a travel ban.
John Greyson and Tarek Loubani were arrested after going to see street demonstrations on 16 August, two days after security forces killed hundreds of supporters of toppled Islamist President Mohamed Morsy in Cairo.
Egypt's army-backed authorities released the pair on Sunday, but when they went to the airport a day later, they found their names were still on a list of people banned from leaving the country.
"The prosecutor general accepted the appeal to lift a travel ban on the Canadian men and his office has informed the Ministry of Interior. The men are free to leave whenever all the ports have been alerted," spokesperson Badr Abdelatti told Reuters.
Greyson and Loubani said they were in Cairo before going to the Gaza Strip where Loubani was due to teach a medical course while Greyson made a documentary about him.
They were arrested at a checkpoint, then searched and beaten, they said. They were taken to Cairo's Tora prison, where members of Mursi's Muslim Brotherhood are being held.