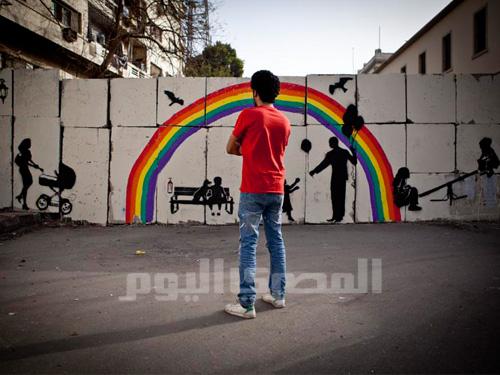 Egypt lost 11 positions and fell to 91th place in the 2014 Information Technology Report that is issued by the World Economic Forum.
Egpt ranked 71st in terms of information and communication network readiness, 99th in terms of improvement and development of network infrastructure, 42th in terms of public network readiness, and 71st in terms of network usages, with less than 50 percent of the population using the Internet.
The report also pointed to a wide gap between GCC and North African countries in terms of using information and communication technologies to achieve economic benefits.
Qatar ranked 23 in terms of network readiness and the UAE ranked 24, both topping Middle East and North African countries, while Egypt came before last.
Scandinavian countries continued to dominate the top positions in the report, while Russia was the only country of the BRICS group that scored an improvement in its ranking.
The report, which covers 148 countries around the world, measures the cost of information technology infrastructure to ensure optimal use and efficiency among public and private sectors as well as individuals. It also measures economic and social impacts resulting from the use of information technology.
Edited translation from Al-Masry Al-Youm