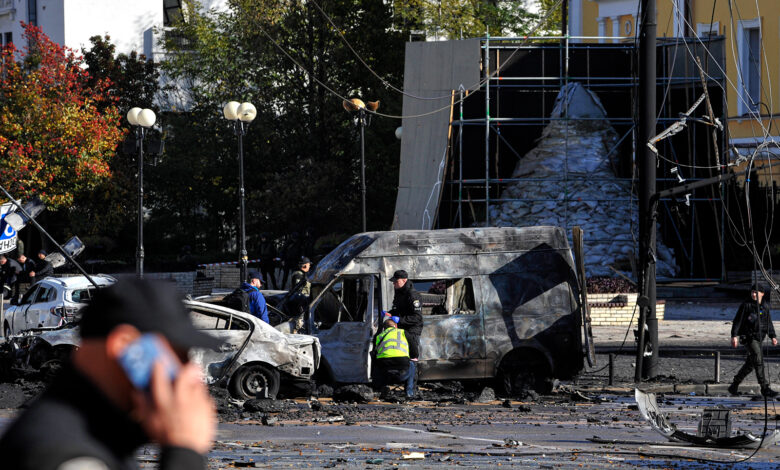 The Egyptian Foreign Ministry called on the Egyptian community in Ukraine to exercise the utmost caution and take all necessary measures and seek the necessary needs in what seems to be a deterioration of events.
In a statement, it also recommended the community to prepare to return to the Egypt for their safety and security.
The ministry said, "In light of the Foreign Ministry's follow-up to the rapid and successive political and security developments in connection with the Ukrainian-Russian crisis, and within the framework of ensuring the security and safety of Egyptian citizens residing in Ukraine".
The statement added that the directives stated "the necessity of communicating with all members of the Egyptian community, urging them to take the utmost caution, reduce unnecessary movements, and not to be in or near danger areas."