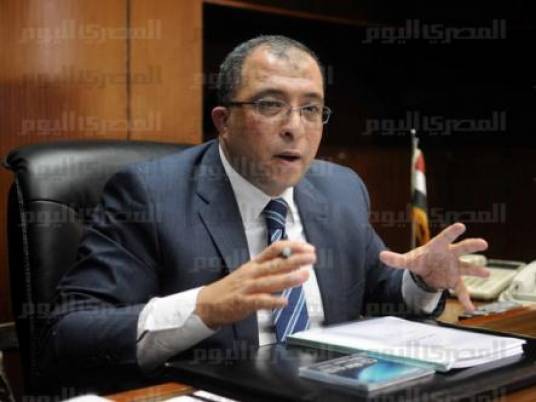 Egypt might ask the International Monetary Fund to increase a previously requested $4.8 billion (LE3.1 billion) loan to cover its budget deficit, the country's planning minister said on Wednesday.
"It's very possible that we will increase the request but so far we are talking about $4.8 billion," Ashraf al-Araby told reporters during a visit to Qatar led by Egyptian Prime Minister Hesham Qandil.
Qatar has provided Egypt with $5 billion in loans and grants since Islamist President Mohamed Morsy was elected last year and diplomats said Cairo was seeking further support from the Gulf Arab state as it faces a long, hot summer of power cuts and fuel shortages with or without the loan.
An IMF delegation has been in Egypt since last week for long-delayed talks to ease the country's deepening economic crisis.
Cairo must convince the IMF that it is serious about reforms aimed at boosting growth and curbing an unaffordable budget deficit.
Araby also said the government had targeted a budget deficit of 9.5 percent of gross domestic product in the fiscal year ending in June.