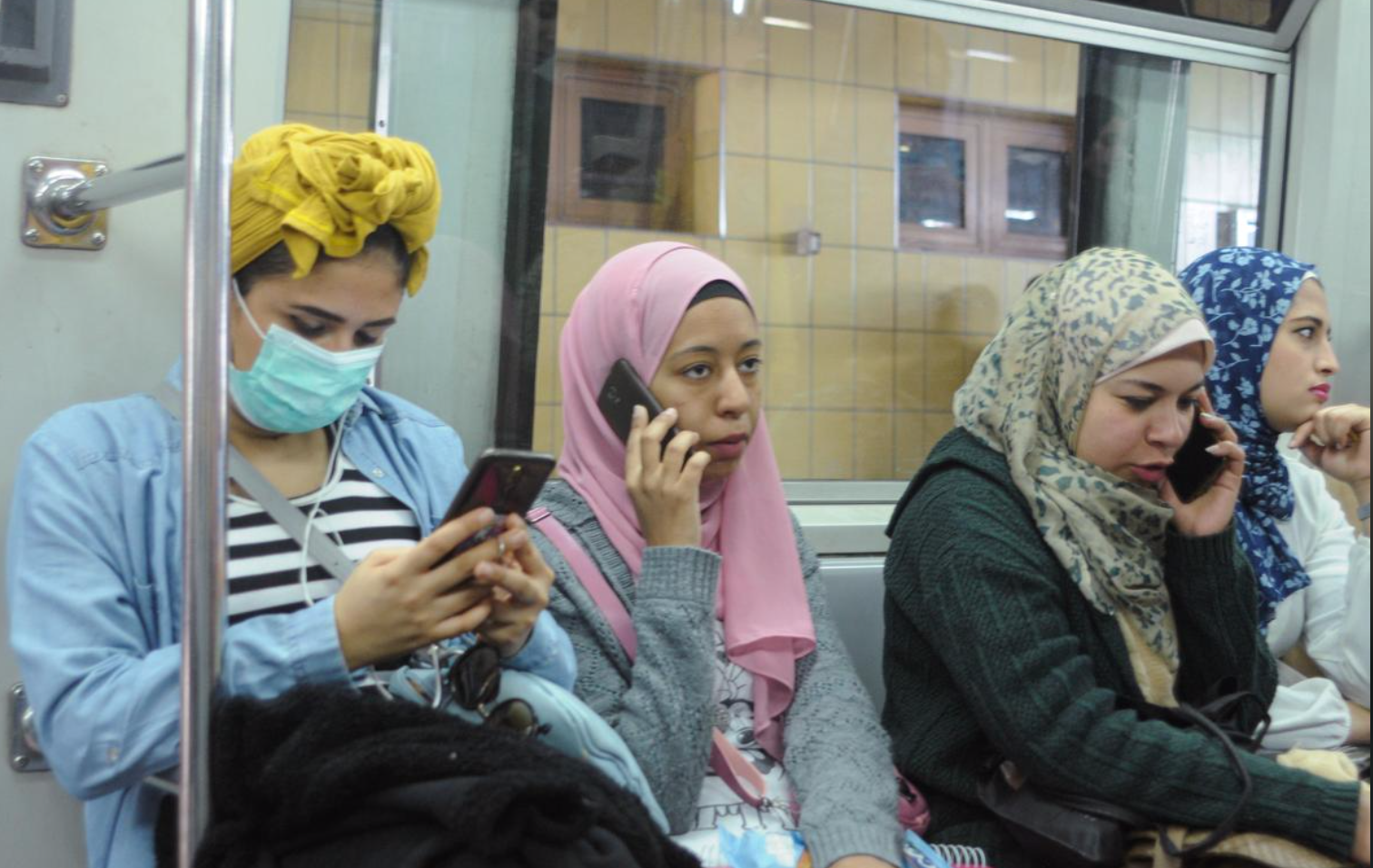 Egyptian National Railways suspended on Tuesday any movement of trains from 7 pm to 6 am starting Wednesday, March 25 and lasting two weeks, after the country announced an evening curfew as part of measures to curb the spread of coronavirus (COVID 19).
Meanwhile, the National Authority for Tunnels (NAT) announced the updated schedules for the metro, which will run daily from 5:30 am till 5:30 pm, except for Thursday, when trains will run from 6 am to 6 pm.
President Abdel Fattah al-Sisi announced earlier on Tuesday that the government would adopt "additional preventive measures to face the spread of coronavirus," adding that "the urgent measures aim to raise levels of prevention from the spread of coronavirus and reduce infection rates."
Sisi asked Egyptians to commit to the measures, and tasked the government with punishing any violation of the new curfew, which will run each day from 7 pm until 6 am beginning on Wednesday, March 25.
Sisi stressed that the Egyptian people have always been able to overcome challenges during difficult times.
Egypt's Prime Minister Mostafa Madbouly also extended school closures an additional two weeks starting Wednesday, March 25 to fight the spread of coronavirus.
Shops and malls will be closed from 5 pm until 6 am during the week, while all stores will be subjected to a complete shutdown on Fridays and Saturdays. All means of public and private transportation are suspended during curfew hours.
The closure decisions do not include bakeries, pharmacies, grocery stores or supermarkets outside shopping centers, Madbouly said.
Cafes, bars, cafeterias, and restaurants will be closed nationwide, but delivery services will still be available.
Journalists, media workers, doctors, and healthcare and emergency services workers are exempt from the curfew.
Egypt's government initially shut down schools and universities on March 15 and has suspended flights from March 19 until March 31.
Egypt confirmed 39 new coronavirus cases and five additional deaths on Monday, bringing the total number of cases confirmed so far in the country to 366.
Nineteen people have died from the virus in Egypt, as well as two senior military officers.