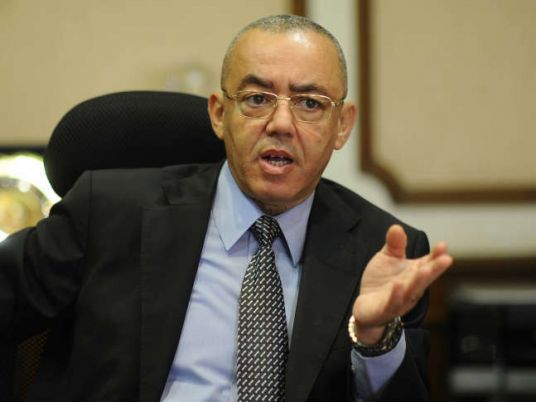 Investigators have found no evidence so far that an explosion on board brought down a Russian passenger plane that crashed on Saturday, Egypt's civil aviation minister said.
"The investigation team does not have yet any evidence or data confirming this hypothesis," Hossam Kamal said in a statement, adding that Egypt adheres to international security and safety standards at all its airports.
The statement said that flights were continuing to arrive in Sharm al-Sheikh airport, with 23 set to land on Thursday from Russia, eight from Ukraine, three from Italy and two from Saudi Arabia, in addition to 22 domestic arrivals.