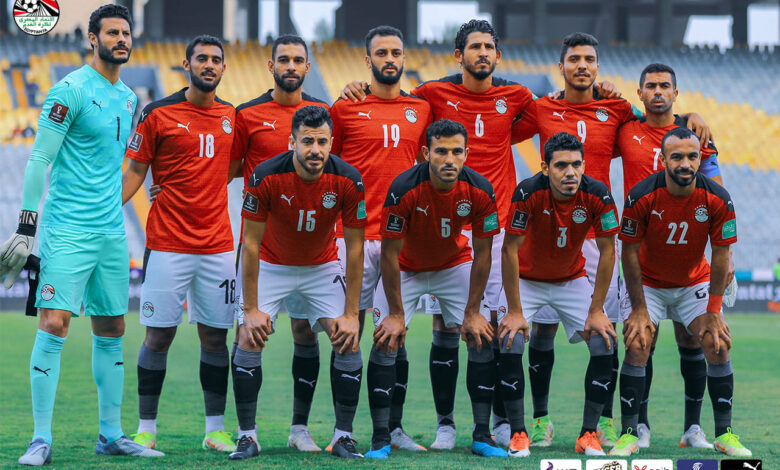 The Egyptian national team will play an important match on Sunday, January 30, against its Moroccan counterpart in the quarter-finals of the Africa Cup of Nations, held in Cameroon from January 9 to February 6.
Egypt defeated Côte d'Ivoire 5/4 from penalty kick outs, after the match ended in a tie followed by extra time without goals.
The match between Egypt and Morocco is scheduled at Ahmedou Ahidjo Stadium in Yaounde, at 4 pm Algeria, Tunisia and Morocco times, 5pm Cairo time, 6 pm  Qatar and Saudi Arabia times, and 7 pm UAE time.
The match between the Pharaohs and the Atlas Lions is expected to witness a large public viewership.
The Moroccan team presented a distinguished performance throughout the tournament so far, as they topped their group's ranking table. Morocco excluded Malawi in a match that ended 2/1 in the round of eight.
Egypt beat Côte d'Ivoire in the round of eight, after a period of criticism for its performance in the group stage.
Many channels are broadcasting the match, in Arab and African countries.
BeIN Sports, which owns the full rights to broadcast the tournament,  will provide technical analysis and a followup on all the matches. beIN Sport Max will broadcast the Egypt-Morocco match.
Canal Algérie, Al Nabaa channel, Fox Sport channel, and Tele Chad will also broadcast the match.