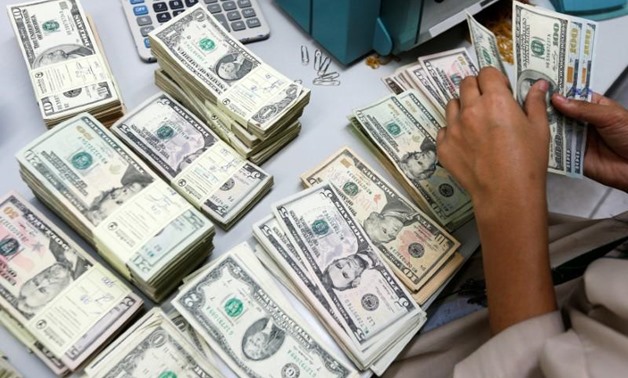 The Acting Governor of the Central Bank of Egypt, Hassan Abdullah, stated that the Central Bank is on its way to launching an index of the Egyptian pound that relies on some currencies and gold to change the culture of linking the pound to the US dollar.
Abdullah added in a Sunday evening speech at the Egyptian Economic Conference 2022 that the Central Bank was currently working on more than dimension in coordination with the government and the private sector.
Egypt is affected by current global problems, including the exit of hot money, and the existence of a surplus in the money supply, Abdullah said.
"At the Central Bank, we will always listen and you will find a response after studying the various demands," he assured investors and economists.
He explained that political analysts expect no immediate breakthrough in the global situation, and that central banks in developed countries will depend in their decisions either on increasing or fixing the interest rate.