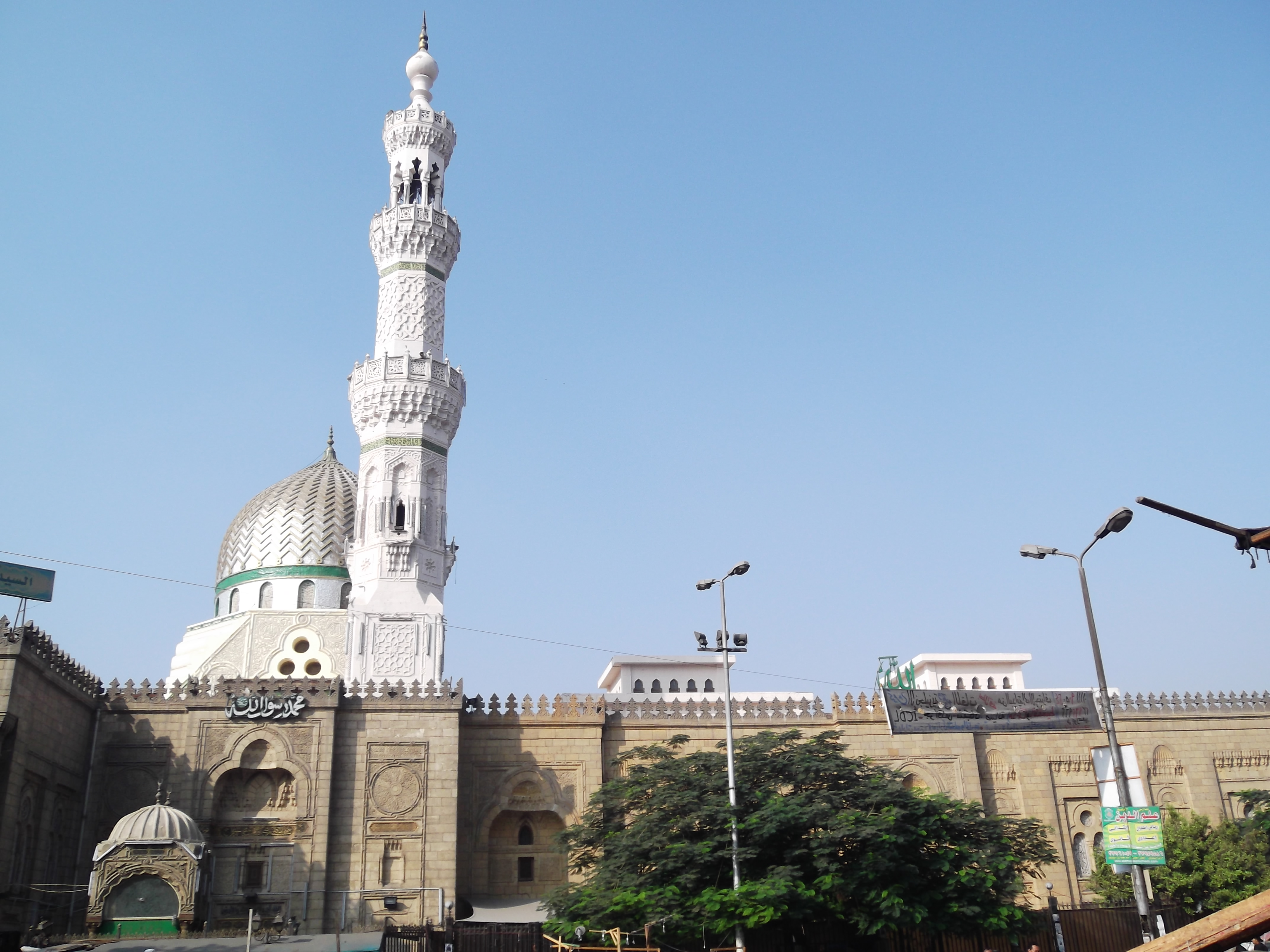 Egyptian Parliament member Hisham al-Gahel submitted an EDM requesting a briefing into Google's repeated violations regarding insulting the Ahl al-Bayt (family of the Prophet Mohamed) in Egypt.
Gahel explained that there was outrage on social media over Google reportedly distorting the names of the Sayyidah Zainab Mosque and the Sayyidah Aisha Mosque on Google Maps.
Social media users on Twitter and Facebook circulated several pictures of the distortion of the name of the mosque of Sayyidah Aisha and Sayyidah Zainab on Google by adding an inappropriate word outside.
The member of the House of Representatives explained that this has caused anger and resentment against Google, with campaigns being launched online demanding they amend the names.
Gahel called on the Ministry of Communications to intervene immediately and take the necessary measures to protect mosques of the Ahl al-Bayt from blasphemy.