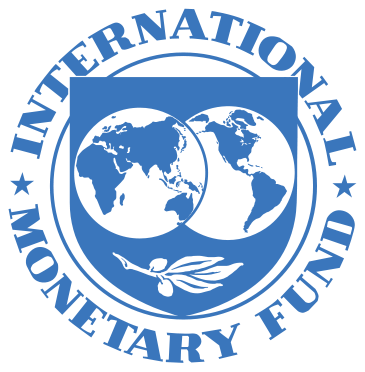 Washington (AFP) – Egypt will need further international assistance to put its economy back on track despite receiving huge loans from Gulf Arab states, the IMF said Friday.
"Egypt will need financial support which could come from its partners in the Gulf or, if the government wants that, from the IMF and from other international financial institutions," Christopher Jarvis, the International Monetary Fund's Egypt mission chief, told reporters.
The IMF had been in talks on a $4.8 billion bailout package for Egypt, which has been coping with violence and economic woes since the 2011 overthrow of president Hosni Mubarak.
But the discussions broke off last year due to political instability after the military overthrew elected president Mohamed Morsy of the Muslim Brotherhood.
Saudi Arabia recently announced a $5 billion support package for Egypt before the country holds May 26-27 elections in which retired army chief Abdel Fattah al-Sisi is seeking to be president.
Two fellow oil-exporting Gulf monarchies, Kuwait and the United Arab Emirates, have together promised $7 billion.
Despite the influx of cash, Egypt still faces "big challenges" including low growth, high unemployment and an aggravated budget deficit, Jarvis said.
Jarvis renewed calls on Egypt to take the politically sensitive step of reducing fuel subsidies, saying that they were painful for the budget.
"The sooner the reform is started the better. But we see it as a process that will take several years," Jarvis said, adding that the IMF stood ready to assist.