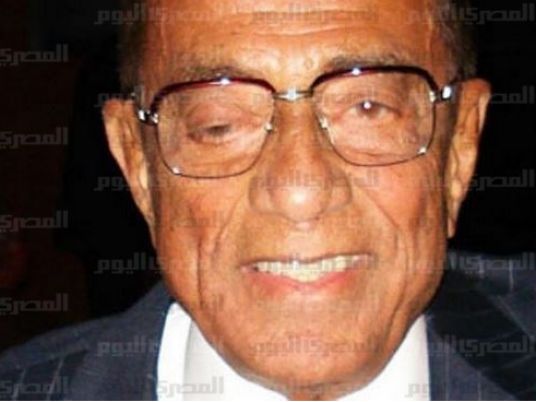 The Justice Ministry is negotiating with fugitive businessman Hussein Salem to retrieve at least US$5 billion from funds he allegedly smuggled abroad following his escape to Spain after the 2011 uprising against Hosni Mubarak.
Justice Minister Ahmed al-Zend made the announcement during a Monday interview with TEN channel. He pointed out that the amount would be paid as a settlement to drop an illicit gain suits brought against Salem.
Salem had told independent daily Al-Watan in a phone call Monday that he would renounce 75 percent of his wealth, an estimated US$1.4 billion, to Egypt in return for dropping corruption charges against him. Salem had previously been acquitted of corruption charges in relation to Egypt's natural gas export deal with Israel to which his company was party.
"There is no accurate count of smuggled funds," al-Zend said in the interview, adding that all reports circulated in that respect since 2011 are "misleading information by countries where those funds are deposited, and which have an interest in keeping them."
The minister revealed that Egypt has not retrieved any of the funds smuggled by figures of the Hosni Mubarak regime since 2011. "We have merely formed panels (tasked with returning the funds), and they have failed and formed new ones, and so on."

Edited translation from Al-Masry Al-Youm