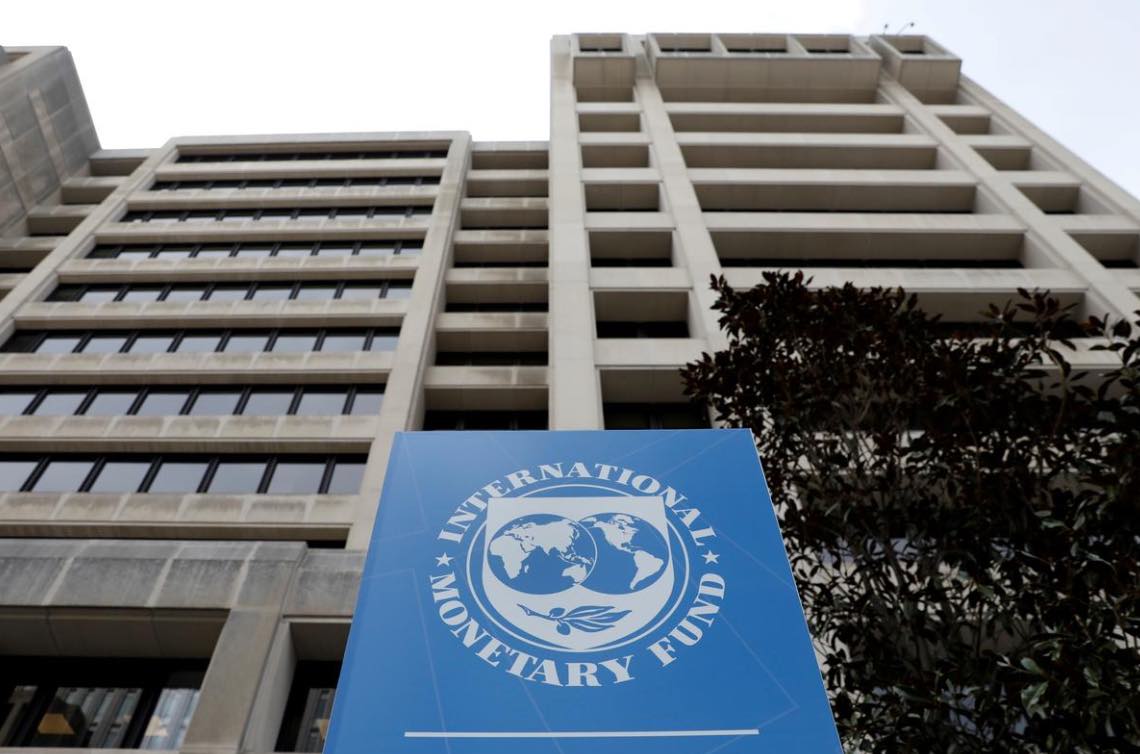 The head of the International Monetary Fund (IMF) mission to Egypt announced in a press conference, on Thursday, held with Egypt's Prime Minister Mostafa Madbouly, the governor of the Central Bank of Egypt and a number of ministerial officers, that an agreement has been concluded with Egypt on a loan worth US$3 billion over a period of six months.
Speaking on the fringe of the annual IMF meetings in Washington, earlier in October, Finance Minister Mohamed Maait said that the Finance Ministry is still acting to repair the financial landscape in Egypt with the aim to maintain the economic gains.
Maait had "very fruitful" talks with IMF experts during his visit to Washington. He posted them on efforts exerted by Egypt in the past year that translated into an initial surplus of 1.3 percent of the Gross Domestic Product (GDP) and a growth rate of 6.6 percent.
There was also a 19-percent increase in annual tax revenues, and a drop in budget deficit from 13 percent in 2012-2013 to 6.1 percent in the last fiscal year, the minister told the IMF experts.
Maait said his Ministry was eyeing a 6-percent budget deficit this fiscal year and 4 percent by 2026-2027.
Work is also underway to enhance the efficiency of public spending and guarantee optimal use of state resources, he said.
Egypt has obtained loans from the International Monetary Fund, amounting to about $20 billion since 2016, as part of the implementation of the economic and social reform program.
It also obtained quick financing to face the repercussions of coronavirus pandemic, and has already started paying the first loan installments.