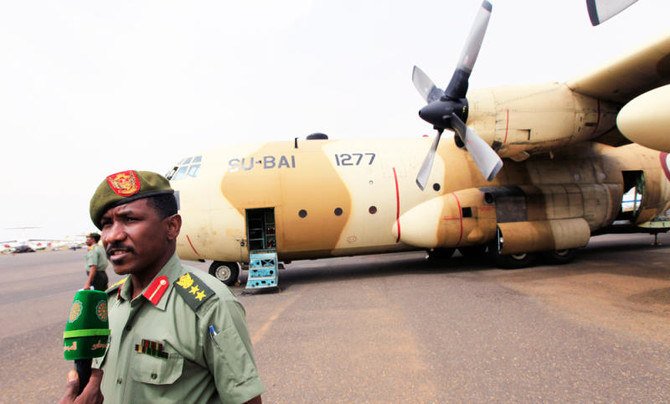 Egypt expressed its condolences and sympathy to Sudan after a Sudanese armed forces plane crashed while flying over a village south of Khartoum.
The Egyptian Foreign Ministry issued a statement expressing its sincere condolences to the families of the deceased, as well as its solidarity with the Sudanese government and people.
On Friday, Sudanese Prime Minister Abdullah Hamdok mourned the victims of the plane crash.
According to Sudanese News Agency, two bodies of the planes passengers have been found. Efforts are underway to find the other crew members.
___