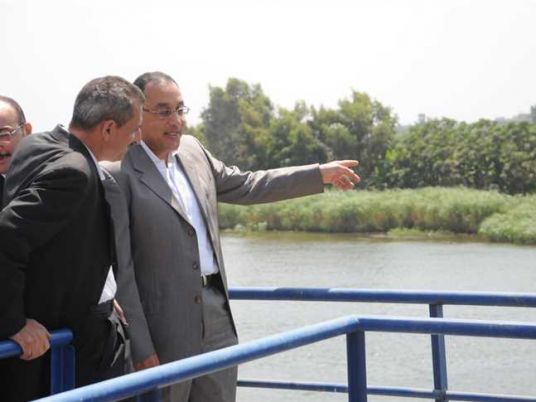 The Housing Ministry Tuesday offered land plots for Khaliji investors for sale against US dollarsover the upcoming three months, in partnership with the Egyptian private sector, according to Assistant Housing Minister Khaled Abbas, quoted in Aswat Masriya.
The main aim of these plots of land offerings is to get foreign currency from abroad, Abbas explained. He called on Egyptian real estate companies to make partnerships with companies from Gulf states to make use of these lands.
In Novemeber 2016, the Housing Minister, Mostafa Madbouli, had said that his ministry is offering plots of lands for sale for Egyptians living abroad and for foreign investors as a source of US dollars.
Egypt's economy is recently suffering from a severe shortage of foreign currency due to a drop in tourism revenues and declining foreign investment.