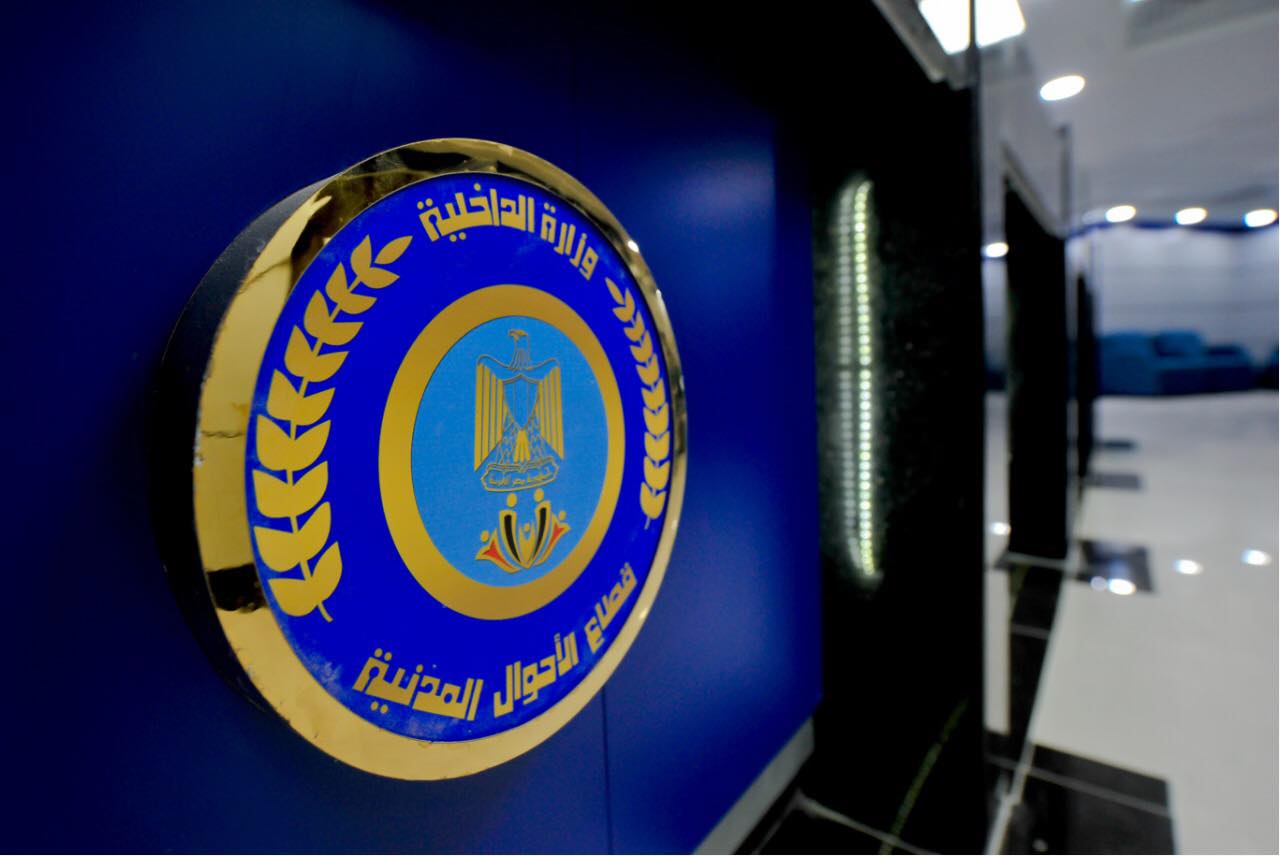 Egypt's Interior Ministry announced the opening of a center for the elderly and disabled at the headquarters of the Civil Status Sector in Abbasiya.
The ministry said in a statement on Sunday, that the step came "Within the framework of the Interior Ministry's policy to activate the societal role of all security sectors and to adopt procedures that enable citizens to obtain police services easily and smoothly."
The center for the elderly and disabled was designed ergonomically to meet their needs, and utilizes special digital and logistical technologies that take into account their various situations.
It added that the center allows them to obtain all the sector's evidentiary services, including (national number cards – mechanized issuance of certificates (birth, death, marriage, divorce, family record) in an immediate manner.
It also said that this move comes as part of the Ministry of Interior's keenness to uphold human rights values and facilitate providing public services to citizens.