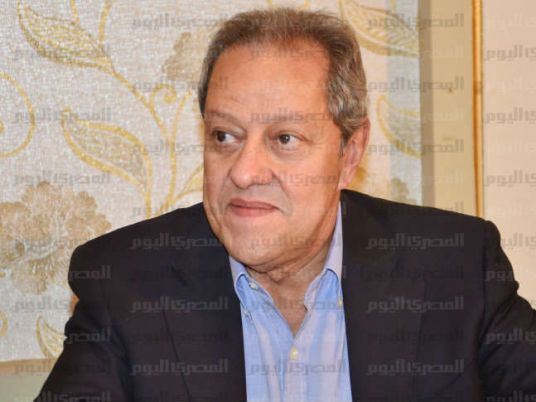 Egypt's Industry and Trade Minister, Mounir Fakhry Abdel Nour, inaugurated on Sunday the second part of a logistics and warehousing OCL center, which is a joint Egyptian-European investment worth LE200 million.
The event was attended by Sharqiya Governor Reda Abdel Salam and Denmark's Ambassador to Egypt, Pernille Dahler.
The minister said that OCL, which provides logistic support, freight forwarding, distribution and warehousing services, is one of the major logistics companies operating in Egypt, adding that the government is eager to give support to the company, and any other companies willing to rely on solar energy.
OCL is a member of Paradise Capital, an Egyptian-European joint venture managing more than 100.000 square meters across Egypt.