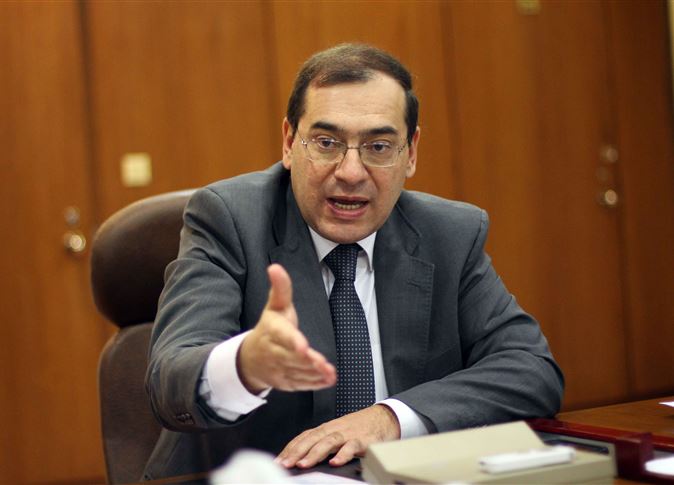 Egypt's spending on petroleum subsidies dropped by 28.7 percent in the 2015-16 financial year to compared to one year earlier, Petroleum Minister Tarek El Molla said on Sunday, a greater decline than previously announced.
Egypt has been trying to wean itself off costly energy subsidies that eat up a large portion of the state budget.
Tarek al-Hadidi, head of state oil company EGPC, told Reuters in August that the subsidies had fallen by 23 percent, to 55 billion pounds ($71.36 billion) for the 2015-16 financial year, which ended in June.
Molla said on Sunday that the figure was actually 51 billion pounds.
In 2014 the government cut spending on energy subsidies, causing domestic prices of natural gas, diesel and other fuels to rise by as much as 78 percent, but has delayed further cuts amid low energy prices that have kept spending down.
The state's 2016-17 budget aims to reduce subsidy expenditure further, targeting 35.04 billion Egyptian pounds.
Egypt made 38 new petroleum discoveries in 2015-16, including 24 for crude oil and 14 for natural gas, Molla added.