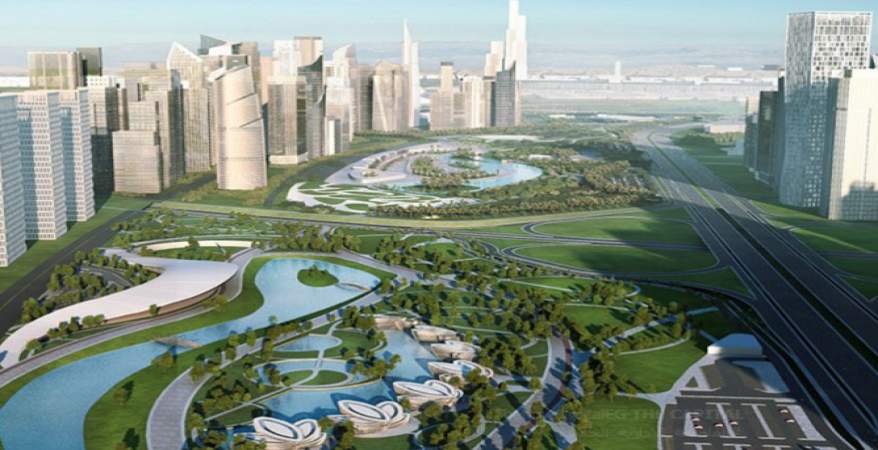 Egyptian President Abdel Fattah al-Sisi ordered concerned authorities begin studying the establishment of a city for justice in the new administrative capital which will include a central complex for courts, a center for studies, and various other service facilities.
During a meeting with the Prime Minister and the Minister of Justice, Sisi said that the city will include various housing units for the employees of the state's administrative and government apparatus in the Administrative Capital, including members of the judicial authorities and bodies and workers at the Ministry of Justice.
The meeting also reviewed the latest developments regarding linking courts with police facilities remotely to decide on the renewal of detentions pending investigation.
Sisi ordered that this measure be expanded to all governorates.
During a ministerial meeting on Saturday Sisi said that the state's relocation to the New Administrative Capital heralds the start of a new era of advanced government work and distinguished service for citizens, as the state's administrative apparatus will be better connected with government data circulation networks in a safe, fast and advanced manner.