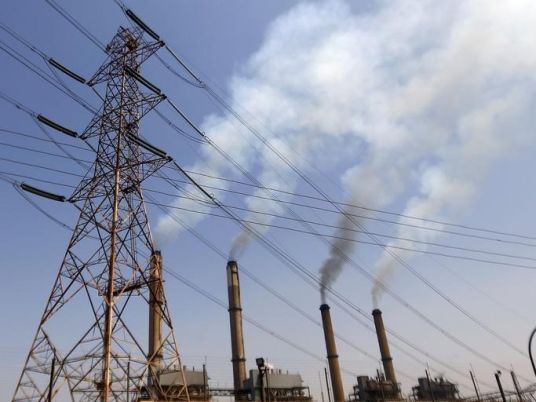 The Electricity Ministry is planning to build the first hydropower plant in the Middle East at a capacity of 2,400 MW using the pumped-storage hydropower (PSH) technology at Ataqa Mountain, Red Sea, to utilize renewable energy resources, Electricity Minister Mohamed Shaker said.
The plant will be established in cooperation with Sinohydro, a Chinese state-owned hydropower engineering company, according to Shaker.
Shaker discussed means of enhancing joint cooperation in the field of electricity on Tuesday with representatives of a number of Italian companies working in the field of energy and environment as part of efforts to encourage investment in Egypt in the field of electricity and renewable energy.
During the meeting, Shaker reviewed measures that the ministry has taken recently to address challenges of power outages in Egypt, which peaked in 2014. He pointed out that the ministry has completely overcome the problem since June 2015.
He added that a number of agreements have been signed to establish the Benban solar park, which is part of the economic reforms in Egypt, and aims to improve basic services for citizens.
According to the International Finance Corporation (IFC), the Benban solar park will be, once completed, the biggest solar installation in the world, housing 32 power plants.
Shaker referred to the Ministry's plan as well to upgrade old power stations, in cooperation with a specialized company, in order to reduce fuel consumption and optimize the operation of these stations.
President Abdel Fattah al-Sisi said in a speech to the Egyptian people reviewing his first presidential term, that ending the power crises that hit Egypt in 2014 came as one of the main priorities of his agenda. The administration worked to double power stations in Egypt to sustain an estimated 25,000 megawatts, he added.
Edited translation from Al-Masry Al-Youm