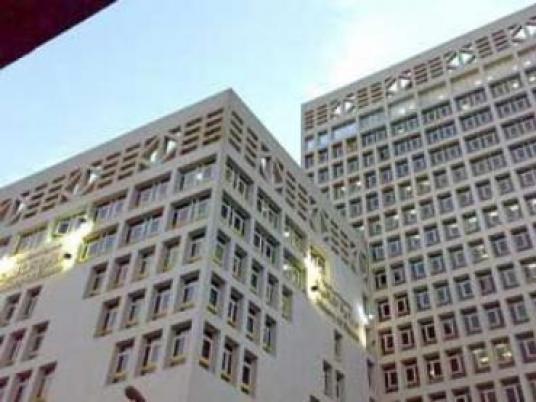 Egypt plans to issue treasury bonds worth LE249 billion in last quarter of the current fiscal year, ending on 30 June, 22 percent more compared to the same period last year, according to the latest report by the Ministry of Finance.
The treasury bonds worth LE76.25 bn will be issued by the end of April 2015, LE77.5 bn in May 2015 and LE95.25 bn by the end of June 2015, the report said.
With these latest figures, Egyptian pound-denominated treasury bonds and USD-denominated bonds will reach LE916.2 billion in FY 2014/2015, an increase of 12 percent compared to the previous fiscal year.
Egypt's budget deficit has increased by 50.5 percent to reach LE186 bn (8 percent of Gross Domestic Product, GDP) during July-February 2014/2015, compared to LE123.6 bn (6.2 percent of GDP) during July-February 2013/2014.
Meanwhile,The International Monetary Fund (IMF) estimates that Egypt's budget deficit will reach about 11 percent of GDP in 2014/15.
Moreover, total government debt (domestic and external) reached LE 2.07 trillion (89.3 percent of GDP) at end of December 2014, compared to LE 1.74 trillion (87.4 percent of GDP) at the end of September 2013.