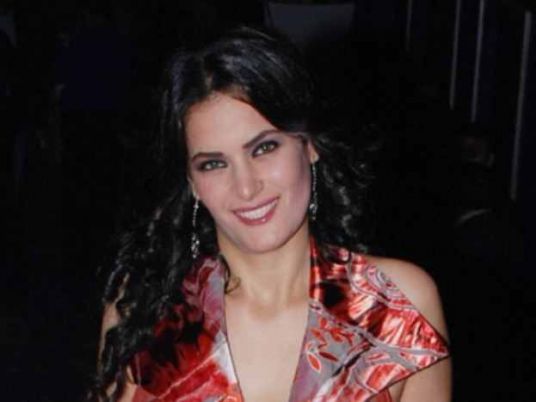 The Egyptian authorities will shut down 56 satellite channels without license including music, miscellaneous and religous channels, according to Al-Arabiya website.
Head of the Artistic Material Control Department at Giza Security Directorate Mohy Salama said 56 unlicensed satellite channels that have emerged recently would be closed soon.
Salama added the channels that would be closed included Feloul Channel, run by recently-arrested bellydancer Sama al-Masry, Shaabeyat Channel, Farah Channel, al-Nada Channel and others that advertise for products that damage health and practice fraud.
Owners of these channels get a frequency for their channel on the Bahraini satellite Nour Sat at around US$20,000, then they earn millions later through advertisements, Salama said.
The Interior Ministry addressed the Foreign Ministry to in turn bring the issue up with Bahraini authorities in order to stop these channels.
The Supplies and Health ministries will also have a role in spreading awareness of the danger of products advertised on these channels, Salama mentioned.
Edited translation from Al-Masry Al-Youm