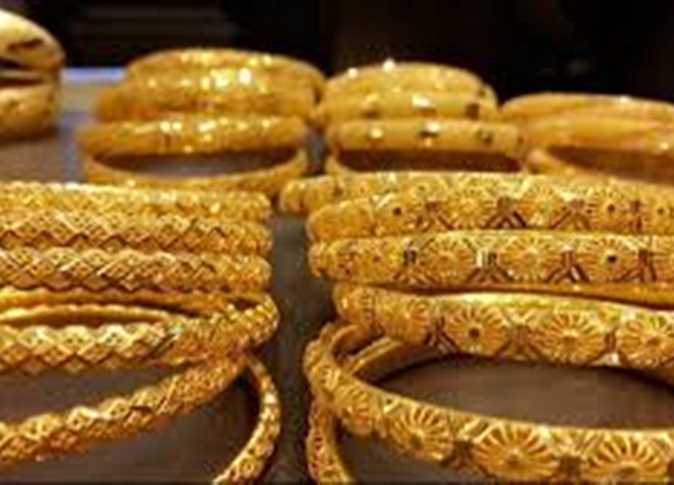 A major city for gold, the first of its kind in the Middle East, is planned to be established at Egypt's New Administrative Capital in Egypt announced Assistant Minister of Supply Ibrahim Ashmawy.
In a press conference, he explained that the city of gold will be on an area of 100 acres and is set to be established soon.
Living quarters will be available in the city, he added.
Ashmawy said he anticipates an increase in the volume of gold supply and stability of prices during the coming period in Egypt.
He also announced the details of the government decision approving the exemption of gold imports from abroad from fees and taxes.
In televised statements on Wednesday he noted that citizens resort to investing in gold both for its value and for adornment purposes.
According to Ashmawy, Egypt is witnessing a great demand for bullion and then gold pounds.
He added the rate of increase in the prices of bullion and gold pounds ranged between 60 percent to 70 percent last year.