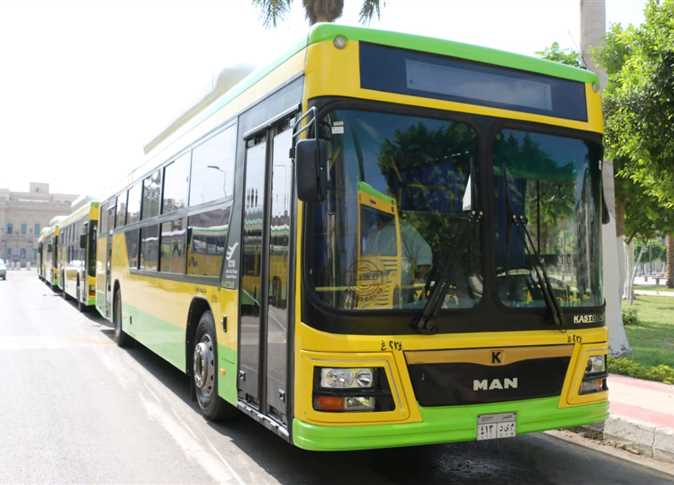 The Egyptian Ministry of Social Solidarity and the Ministry of Transport agreed to provide free public transportation for those over 70 years of age, including tickets for the Egyptian railway, buses, and metro. 
The decision was announced by the Minister of Social Solidarity, Nevine al-Kabbaj, who added that passengers over 60 will receive at 50 percent discount on all transportation fees. 
Kabbaj reported the ministry will also increase the monthly pensions in its 'Karama' (Dignity) program by LE100 for the month of October, in celebration of the International Day of the Elderly.
The program, which has approximately 409,000 enrolled recipients, issues a basic monthly income of LE450 to Egyptian citizens aged 65 and older who are disabled or underprivileged.  
The program was launched in 2015 with the support of the World Bank's Human Capital Project, which aims to help countries achieve greater equity and economic growth by investing in their people.
The number of individuals benefiting from cash subsidies from the Karama program is roughly 14.7 million, according to Kabbaj. She added that so far in 2020, 146,377 people have enrolled in the program.  
The ministry is exploring ways in which it can better serve Egypt's most vulnerable populations.
Plans include a home delivery service of pensions from the Karama program for those over 75, an initiative to protect the homeless in Egypt's most densely populated governorates, and the development of seven institutions dedicated to the care of homeless adults.
The country's Ministry of Finance has thus far allocated LE113.5 million to helping homeless adults. 
Kabbaj stressed the importance of strengthening cooperation with the civil society organizations in this file, noting that the ministry has 18 active civil societies that provide services for homeless adults.
Edited translation from Al-Masry Al-Youm