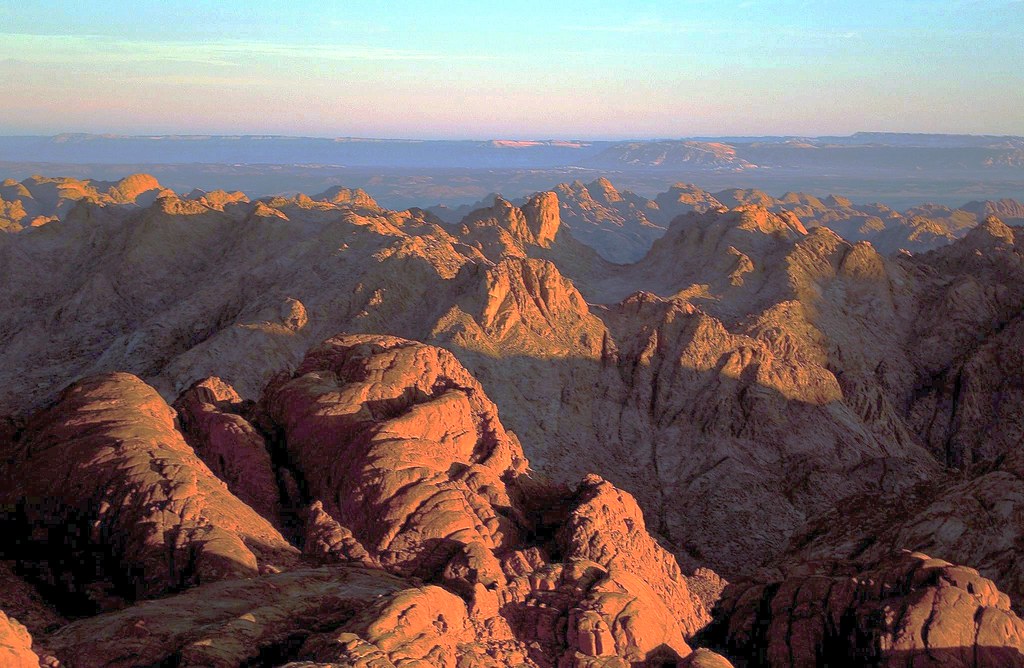 The Egyptian government plans to develop the al-Farma archaeological area in North Sinai, placing it on the global tourism map.

Located in the village of Baloza in Bir al-Abd, the area is famous for being a stop taken by the Holy Family in their journey through Egypt.
This fact was stressed by North Sinai Governor Major General Mohamed Abdel Fadil Shusha, who said the area was being developed as part of the national project regarding the Holy Family's path.
Restoration work includes improving the area's infrastructure and its surrounding area, paving, lighting and planting on the roads leading to it, supplying fresh water and setting guiding signs and umbrellas for visitors.
This is alongside improving the level of services provided and creating a wall surrounding the archeological site, Shusha added.
A museum and a center that distinguish the region will be established to display crafts such as Bedouin embroidery, he said, alongside showing the the manufacturing of Bedouin kilims, palm products, the drying of dates and marine snails, olive oil products, and more.
The Secretary General of North Sinai Governor Ossama al-Ghandour explained that North Sinai was an early stop on the path of the Holy Family, which consists of 25 areas starting from Bethlehem in Palestine, passing through Arish in Sinai and the Farma archaeological area, to the Monastery of Muharraq in Assiut.
Farma is considered to seventh stop on the path of the Holy Family, he added.

The farma area includes a group of baths, a large theater dating back to the Roman era, and a Roman castle that was used until the Islamic era in Egypt.
Edited translation from Al-Masry Al-Youm