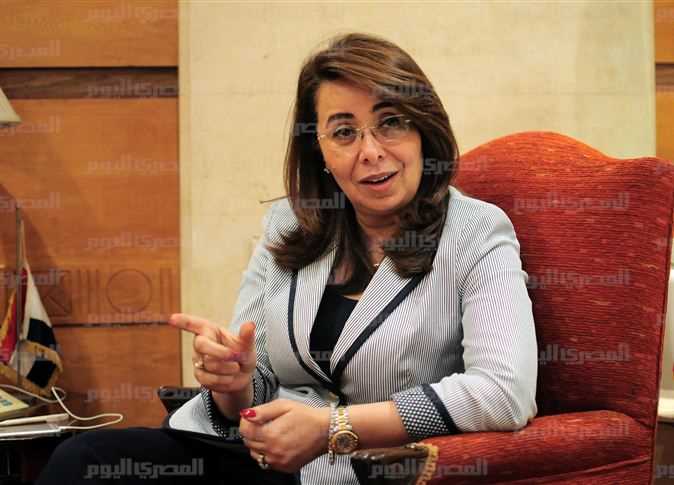 Egyptian Prime Minister Mostafa Madbouly issued a decree on Saturday to form a committee headed by the Minister of Social Solidarity that will prepare a comprehensive vision to amend the law regulating NGO work.
The decree includes that the committee has representatives of ministries and bodies concerned with NGOs, provided that the committee has the authority to seek the help of ministries and state agencies to carry out the task entrusted to it.
The resolution stipulated taking advantage of similar international experiences in this regard and submitting the amendments that the committee concludes to a social dialogue, featuring the participation of various youth groups.
According to the decree, the committee must prepare report on the results of its work and the draft law within one month of the resolution forming it. The Minister of Social Solidarity is to then present the report and the draft law to the cabinet to complete the procedures for its issuance.
Minister of Social Solidarity Ghada Wali said that the work will be divided among the committee to make the appropriate amendments, after reviewing the best experiences globally regarding legislation governing NGO work.
She noted that the committee would conduct a community dialogue with concerned parties and groups of youth in civil work to ensure that the new law will come out in a way that would satisfy all parties concerned.
Egyptian President Abdel Fattah al-Sisi ordered earlier this month to form a committee to amend Law No. 70 of 2017 on organizing the work of NGOs.
Sisi ratified in May 2017 a new law to regulate the work of non-governmental organizations (NGOs) in Egypt. The law had been approved in January 2017 by the Parliament.
The law has been criticized for imposing restrictions on the work of NGOs, whether they be human rights organizations or entities that work in the development field. Activists said the law imposes harsh punishments on violators, reaching up to five years in jail and financial fines up to LE1 million.
Edited translation from Al-Masry Al-Youm