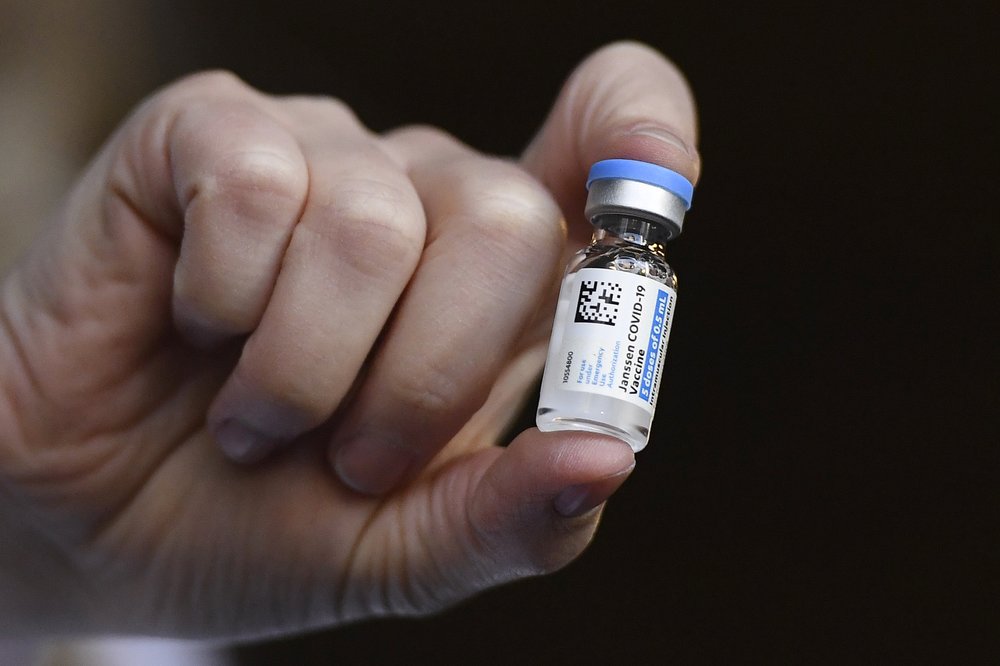 The Egyptian government is prepared for the worst case scenarios in relation to the high number of infections with coronavirus, Hossam Abdel Ghaffar, a spokesperson for the Ministry of Health, said.
"There is a variant that is derived from the Omicron mutant, and until this moment, that version of the virus is neither interesting nor worrisome. It is less than the Delta in the severity of symptoms. Vaccination also makes symptoms less severe, and reduces death rates, so we always advise the need to obtain vaccinations," Abdel Ghaffar stated.re taking place daily with the increase in its spread," Abdel Ghaffar added, during a phone call to the "Al-Hayat Al-Youm" program, broadcast on Al-Hayat satellite channel, on Thursday.
He pointed out to a rise in the number of infections due to the new mutation of the coronavirus.
"Every rise is offset by a rise in hospital admissions, although the current wave has very lower occupancy rates compared to the previous waves," he added.
"When the virus enters the body, the first thing it does inside the cell is to break itself, or clone itself. The copies that are cloned from the virus are not necessarily the same or identical. The situation that really warrants concern is that it infects a place that increases the severity of the disease or the speed of its spread," he continued.
As soon as the third phase of experiments began on a drug for the treatment of coronavirus and showed promising results, Egypt contracted on it, he said.
It is taken with the beginning of the infection, which can stop the determination of the case from light to moderate or from moderate to severe, he continued.
Egypt was able in a short time to provide all coronavirus vaccines, including Sinovac, Sinopharm, AstraZeneca, Sputnik, Johnson & Johnson, Pfizer, and Moderna, as part of the state's plan to diversify and expand the provision of coronavirus vaccines.
The Ministry of Health and Population called on citizens to register on the ministry's website https://egcovac.mohp.gov.eg/#/registration to receive the vaccine, stressing that the state spares no effort in providing vaccines to citizens for free, through permanent cooperation with international organizations and bodies.