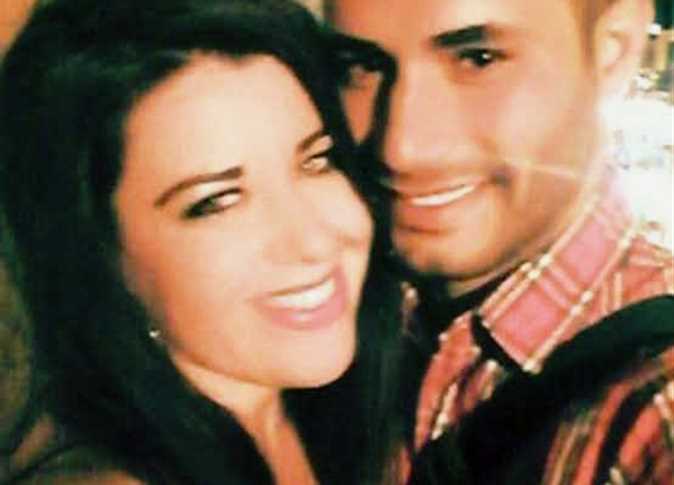 Egypt Prosecution office in Hurghada city on Saturday referred and British national to criminal court on drug trafficking charges.
Laura Plummer, 33, was arrested last month upon arrival at Hurghada International Airport for trying to smuggle 300 pills of Tramadol, which is only used on doctor's prescription, and with limited dosage in Egypt.
Hurghada courtyard witnessed tightened security measures on Monday as the court expected to order continued detention for the woman until the date of the trial is set.
Plummer came to Hurghada with a group of tourists from Manchester Airport and when the customs authorities officers found the pills.
During the investigation, she admitted that the tablets were to be delivered to one of her Egyptian friends living in Hurghada and did not know that it is illegal to bring them into the country.
The Guardian reported on Thursday that Plummer's family have been afraid and confused over her situation.
Plummer's sister said the family had been charged large sums of money by lawyers claiming they could free her sister, who however remains in detention.
Laura says she took the Tramadol to Hurghada for her friend, whom she met four years ago while on holiday in the Sinai resort town of Sharm El Sheikh, according to The Guardian.
The pair later obtained a marriage document to allow them to stay together during Laura's visits, as unmarried foreigners and Egyptians are forbidden to rent accommodation together under Egyptian law. It is not clear if their marriage is official.