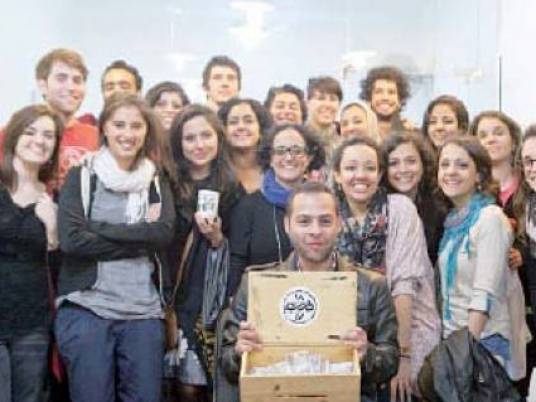 In a recently released list of the most innovative countries in the world, Egypt ranked 100th after countries such as Mali, said Microsoft director for the Middle East and North Africa, Ali al-Faramawy.
With regards to competitiveness, Egypt ranked 116, according to Faramawy.
Faramawy added during a press conference on innovation in Egypt Sunday: "Egypt is not seen by the world as we want it to be seen. Some attribute this to the foreign media which focuses on (the field of) innovation abroad compared to our local media which focuses on other issues."
He pointed out that economic development needs a modern infrastructure and an encouraging investment climate, in addition to a firm judiciary and an executive authority that is able to implement plans.
Edited translation from Al-Masry Al-Youm