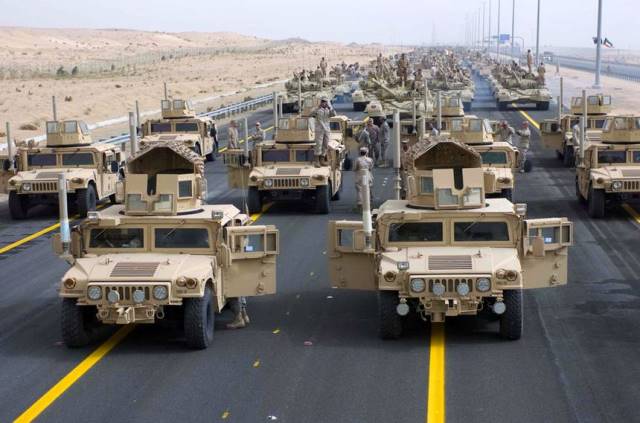 The flow of arms to Middle East and Asia dramatically increased within the past five years, due to wars and tensions in the regions, with Egypt becoming the third largest importer in the world from 2013-2017, a Stockholm International Peace Research Institute (SIPRI) report released on Monday found.
The report focused on global arms imports, and revealed that the transfer of arms into the Middle East doubled from 2013-2017.
The United States was ranked as the largest supplier of arms, exporting to 98 countries which accounted for 34 percent of total arms exports.
The report pointed out that the US was the main supplier of arms to Egypt, accounting for 45 percent of Egypt's total arms purchases from 2008-2012.
Egypt also became the largest importer of French weapons, accounting for 25 percent of French arms exports, after it concluded arms agreements with France in 2014.
India ranked the largest importer of weapons while Saudi Kingdom ranked second, followed by Egypt,the United Arab Emirates (UAE), and China.