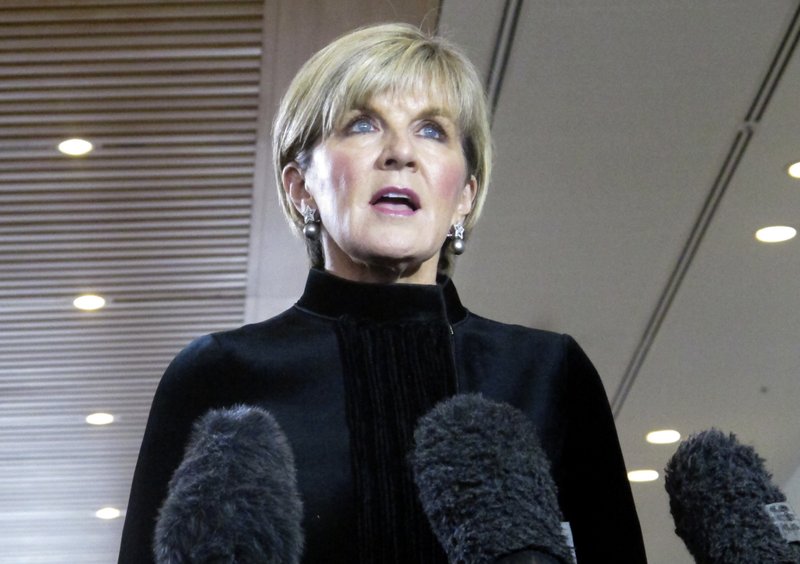 Qatari citizens will no longer be permitted to enter Egypt unless they hold an entry visa, after Egypt's Interior Minister Magdi Abdel Gaffar issued a dramatic new decree.
The decree, which will come into effect on Thursday, replaces a previous resolution which had been in effect since 1960 and allowed Qatari citizens to enter the country without a visa.
The fate of Qatari husbands or children of Egyptian women remains unclear due to lack of specification.
However, during Egypt's move in July requiring Qataris to hold a visa in order to enter, Foreign Ministry Spokesperson Ahmed Abu Zeid confirmed that an exception would be made for Qatari sons who were born to an Egyptian mother and Qatari women who are married to an Egyptian husband.
In a September statement, Qatar's Foreign Ministry warned its citizens from travelling to Egypt due to enhanced Egyptian security measures undertaken against Qatari nationals.
The measures come in the wake of the diplomatic boycott imposed by Saudi Arabia, Egypt, the UAE, and Bahrain against Qatar over allegations of sponsoring terrorism.