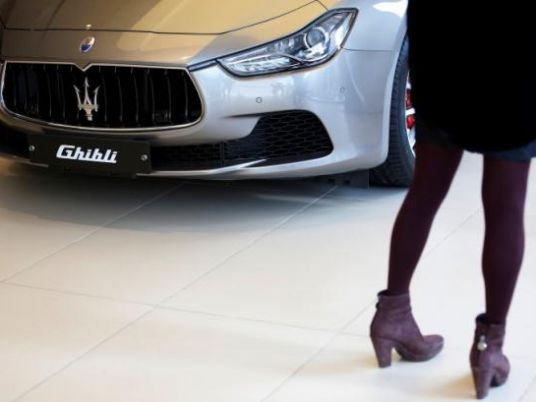 Egypt has reached a currency swap agreement with China valued at $2.7 billion, according to a Central Bank of Egypt official cited by Bloomberg news agency.
The deal is currently being processed by the Chinese authorities, the Bloomberg article said.
Egypt unveiled the talks with China last month, but government officials gave different estimates on the amount of loan.
On Monday, International Cooperation Minister Sahar Nasr told the state news agency MENA that Egypt is in talks with China over a loan of $4 billion. Of that, $1 billion would be used to support foreign reserves, with $3 billion allocated for developmental projects, Nasr said.
Meanwhile, Deputy Finance Minister for the Treasury Mohamed Meait said Egypt will start talks with China over a $2 billion loan next week and plans to issue international bonds in October or November.
Egypt is struggling to revive its economy since a popular uprising in 2011 drove away tourists and foreign investors.
Egypt has reached a preliminary agreement with the International Monetary Fund over a $12 billion loan programme but must secure another $5 billion-$6 billion in bilateral financing to secure the IMF board's approval.