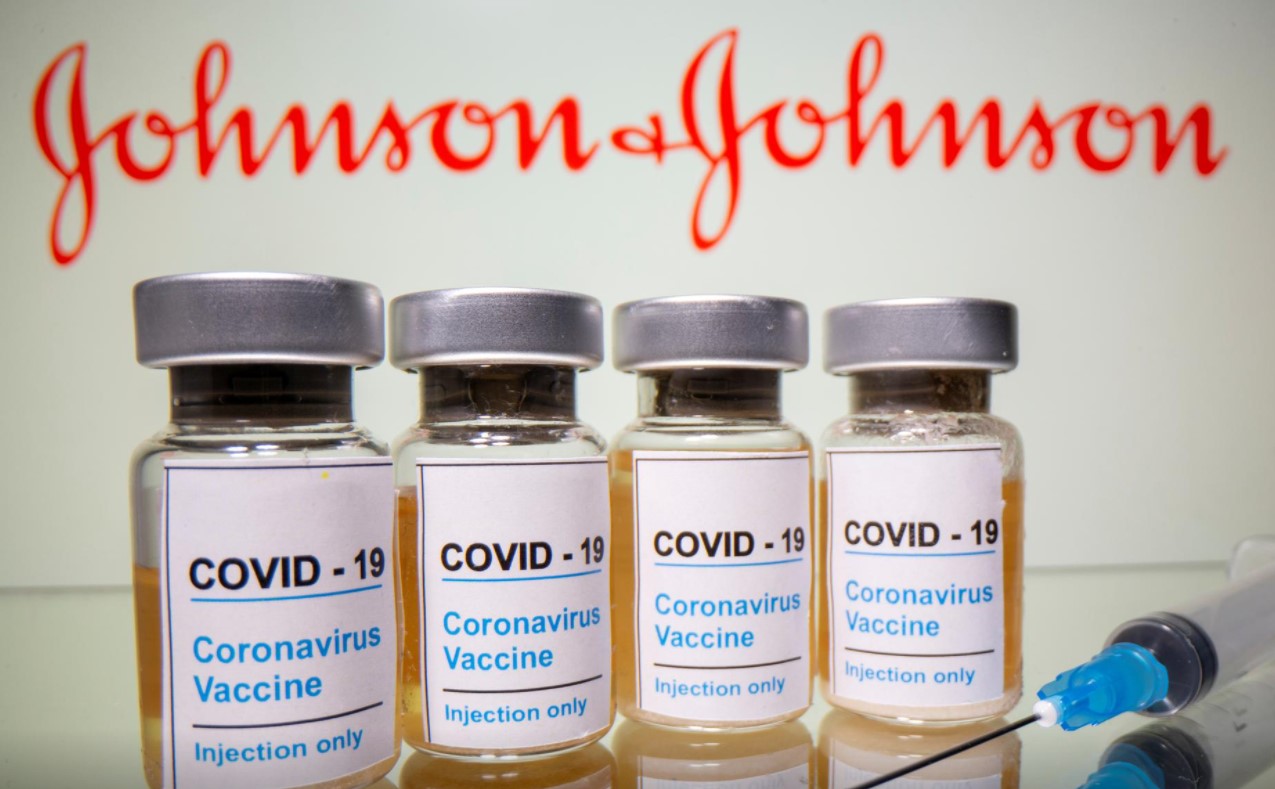 Egypt has received an additional 1.3 million doses of the Johnson & Johnson coronavirus vaccine from the US, through the COVAX international initiative for the distribution of vaccines.
The US donation of 1.3 million doses of Johnson & Johnson vaccine brings the total vaccines provided by the US to Egypt to nearly 10 million doses along with more than 89 million doses donated by the US for Africa so far, US Ambassador to Cairo, Jonathan Cohen, said.
The donations confirm the continued commitment to supporting Egypt during this global health crisis, he added.
Cohen explained that vaccines will be distributed quickly to the vaccination centers of the Ministry of Health and Population throughout the country, in preparation for the vaccination of citizens.
This is a cooperation between both nations  on a large scale.
 Egypt sent medical supplies to the US, and then the US government, through the United States Agency for International Development, providing more than US$55 million to support Egypt's fight against the virus.
These initiatives have been benefiting about 18 million people who were provided with the required health and economic support, he said.