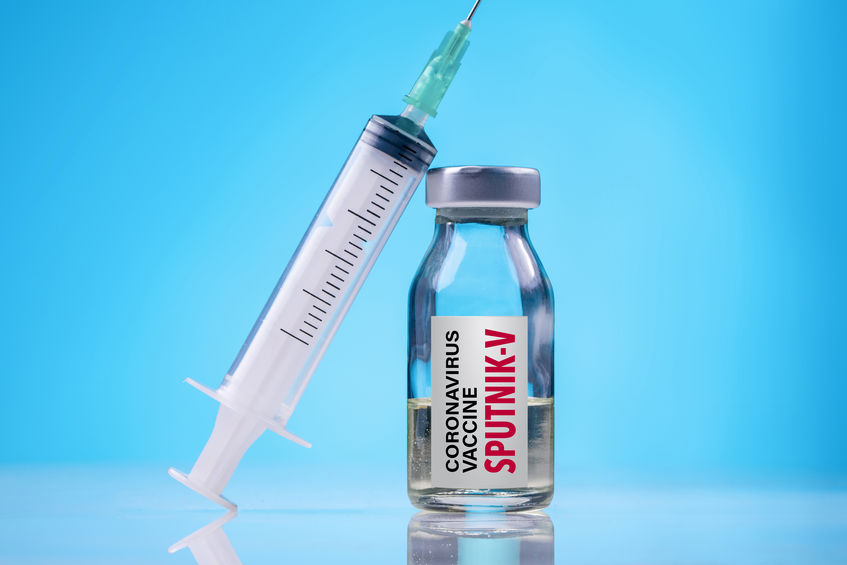 Egyptian health authorities announced receiving on Thursday morning the first batch of Russia's Sputnik V coronavirus vaccine.
210,000 doses touched down at Cairo International Airport, according to the Egyptian Authority for Unified Procurement and Medical Supplies.
The authority said this batch came under a contract signed in May between the two countries. The remainder of the doses will be delivered according to the contract in the coming period.
Sputnik V" the first coronavirus vaccine developed in the world, has been officially approved to date in 67 countries around the world, with a total population of more than 3.5 billion people, including most Arab countries.
The vaccine will join Sinopharm, Sinovac, and AstraZeneca in Egypt's vaccination campaign, which began in late January.